In the Headlines
Click on the links below for timely updates involving Miracles In Sight and our industry.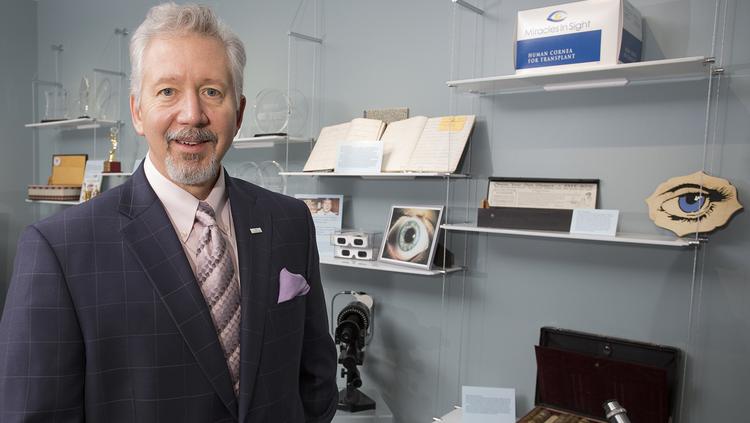 Asked to recount his life's work, Dean Vavra casually calls it a career he "fell into." But it is clear...
Read More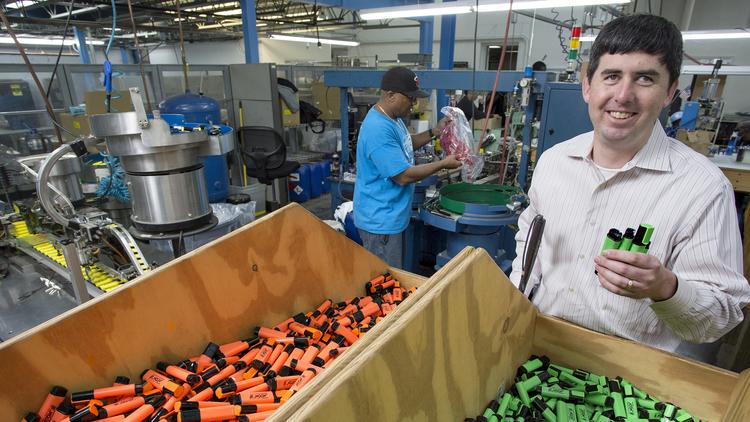 That two nonprofit companies grew up side-by-side in the Triad is not nearly as surprising as the growth and evolution...
Read More
While Winston-Salem Industries for the Blind and Greensboro Industries of the Blind are creating jobs for people with visual limitations,...
Read More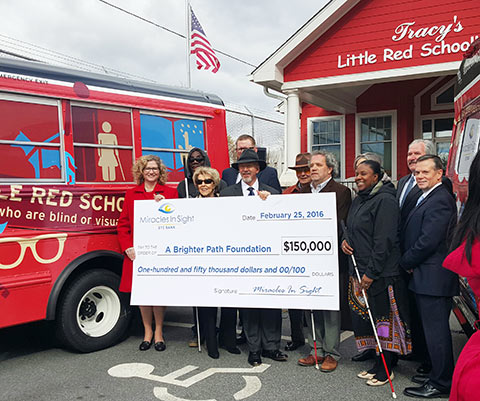 Miracles In Sight donated $150,000 to Industries for the Blind to buy two school buses. The buses will be used...
Read More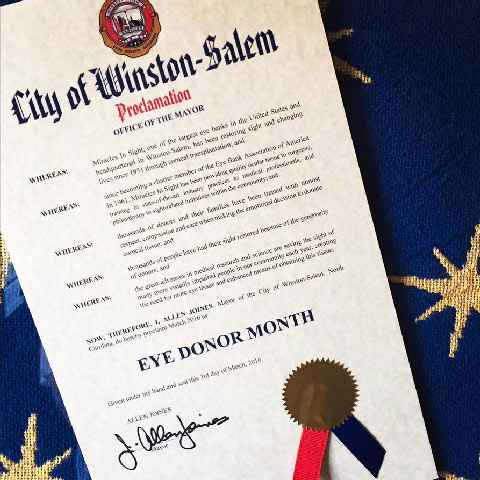 Winston-Salem Mayor Allen Joines proclaimed March 2016 Eye Donation Month in a proclamation issued to Miracles In Sight as one...
Read More
Dean Vavra got confirmation that the Miracles In Sight eye bank was the right place for him in a dream...
Read More