In the Headlines
Click on the links below for timely updates involving Miracles In Sight and our industry.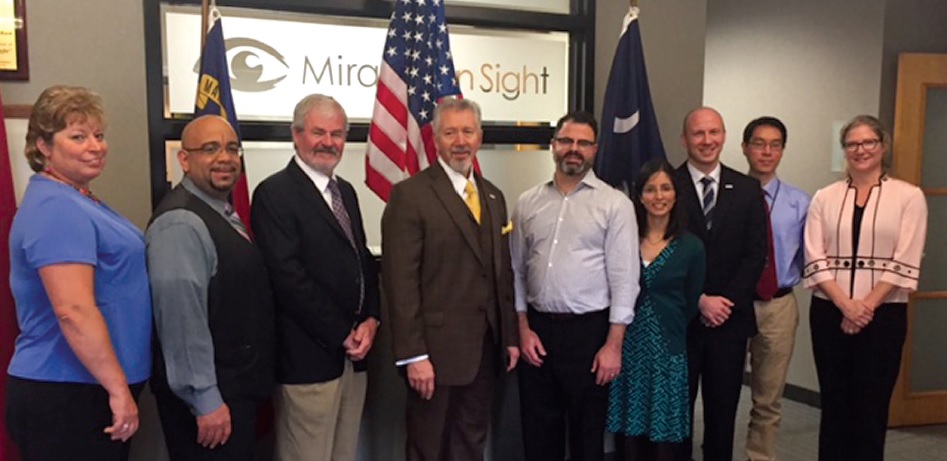 Everyone knows that the human eye is made up of distinct parts and regions—the cornea, the retina, the optic nerve,...
Read More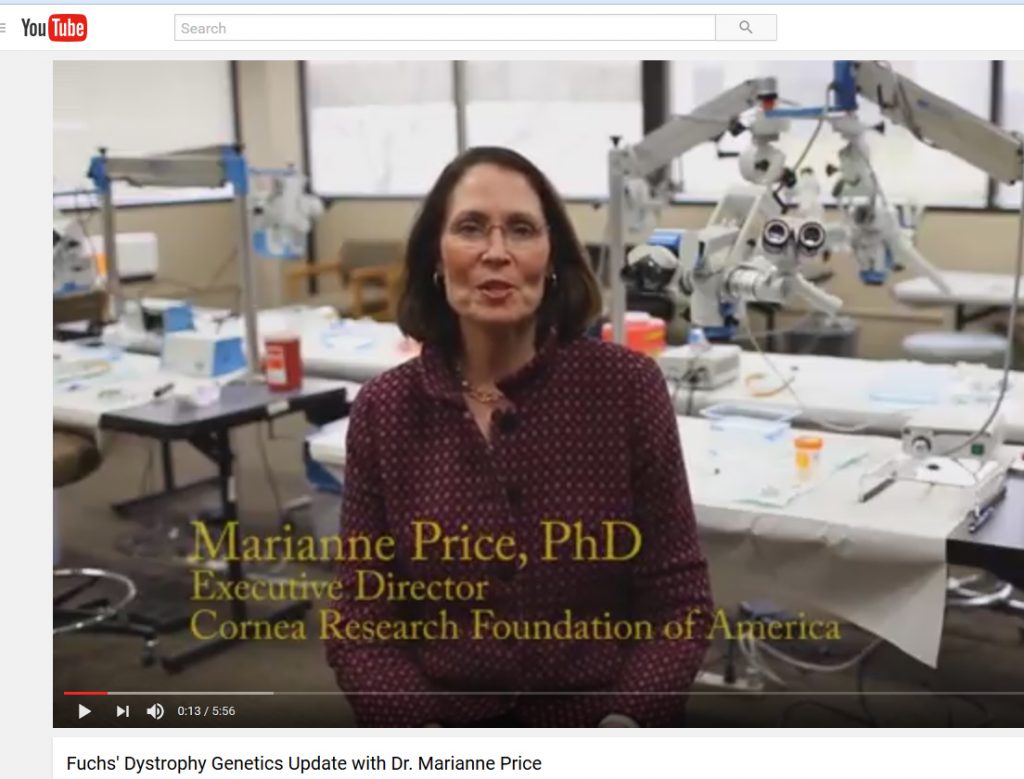 Dr. Marianne Price shares the recent findings of a study started in 2006 to find genetic links for those with...
Read More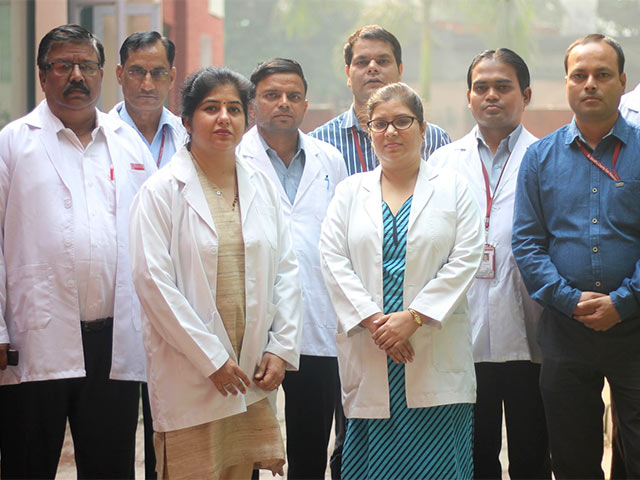 WINSTON-SALEM, N.C., Dec. 27, 2016 /PRNewswire/ -- Miracles In Sight (MIS), one of the largest eye banks in the world headquartered in Winston-Salem, NC, has...
Read More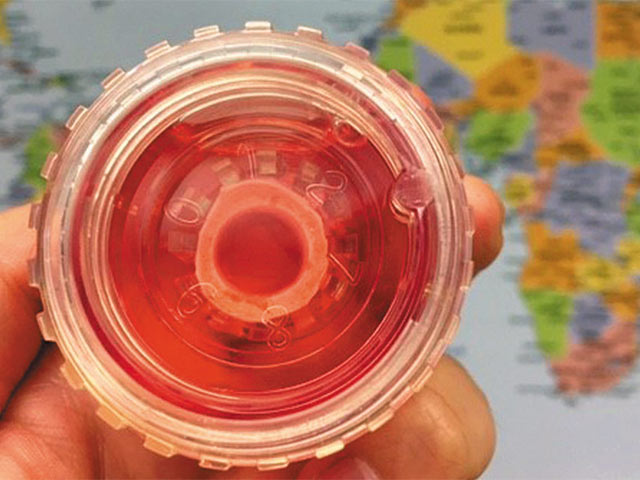 Did you know that the second-largest eye bank in the world is in Winston-Salem? Did you also know that the...
Read More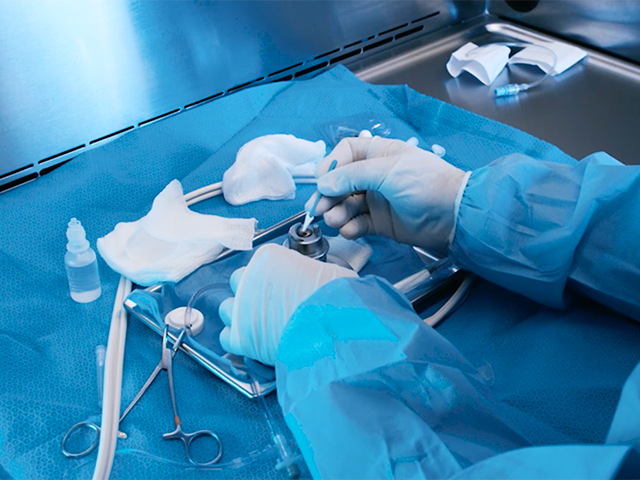 Miracles In Sight, one of the world's largest eye banks, said Monday it has donated $500,000 to the Duke Eye...
Read More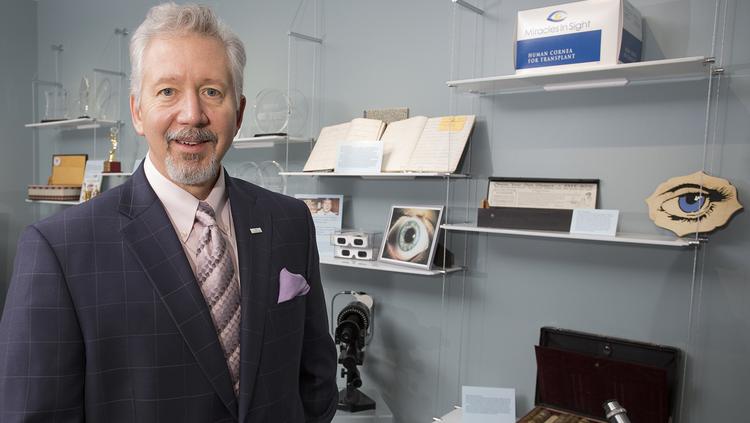 Asked to recount his life's work, Dean Vavra casually calls it a career he "fell into." But it is clear...
Read More