The Power of Sight Restored
Click on the excerpts below to read success stories involving Miracles In Sight and our partnerships.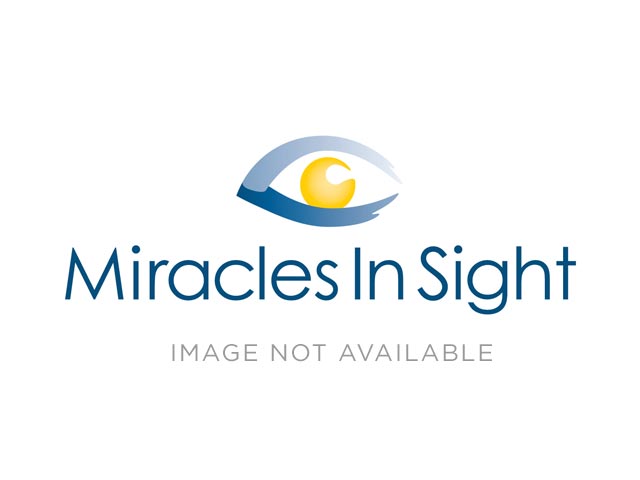 Eye injuries are a constant concern for children and adults who participate in sports. But for a young Illinois resident, the threat of blindness loomed long before he ever took to the field.
Read More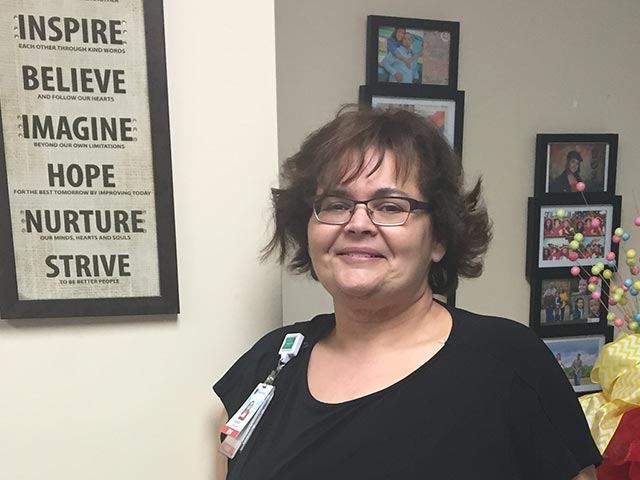 I am grateful for the gift of sight and for individuals making the decision to donate life. My vision has...
Read More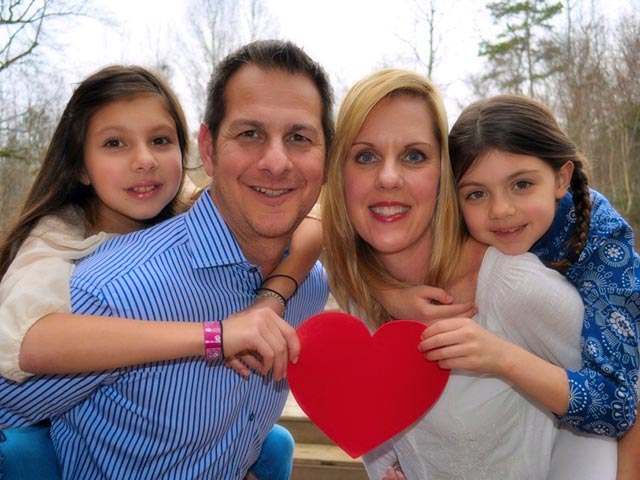 My story began on a June day in 2013.  Probably well before then, but I remember this one day in...
Read More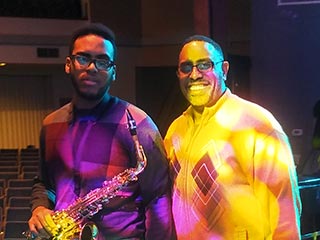 Jerome Wheeler, MIS Surgical Recovery Specialist, has quite a connection to eye donation and corneal transplantation. Jerome's daily work is recovering corneal tissue needed for transplant.
Read More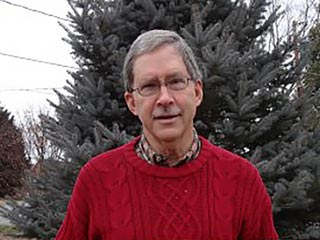 Bill Hirsch is a three time cornea recipient and new volunteer for Miracles In Sight. Corneal donation and transplantation changed his life more times than he expected… and we are very happy to share his story
Read More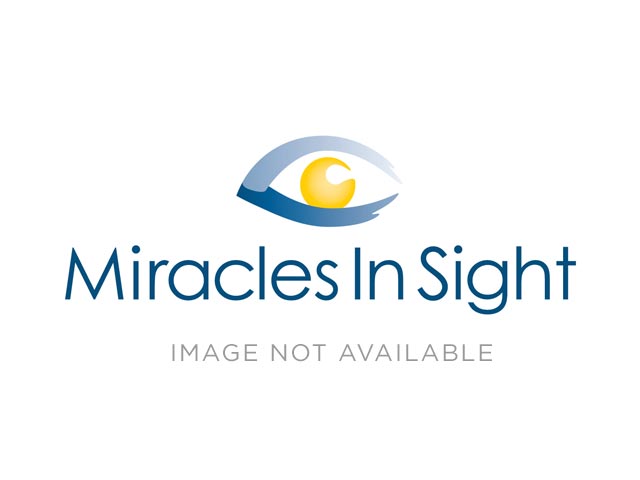 Dear Donor Family,My name is Caroline and I am the 52-year-old recipient of your loved one's cornea. I am writing...
Read More