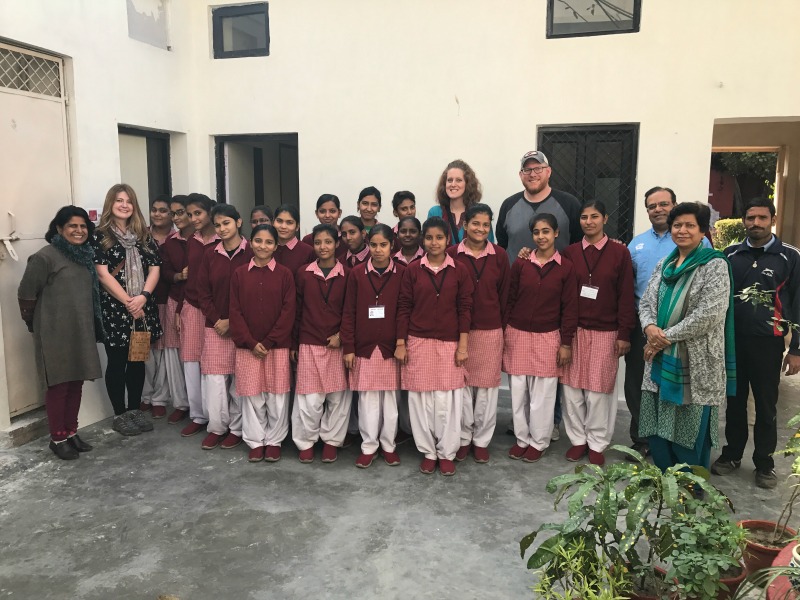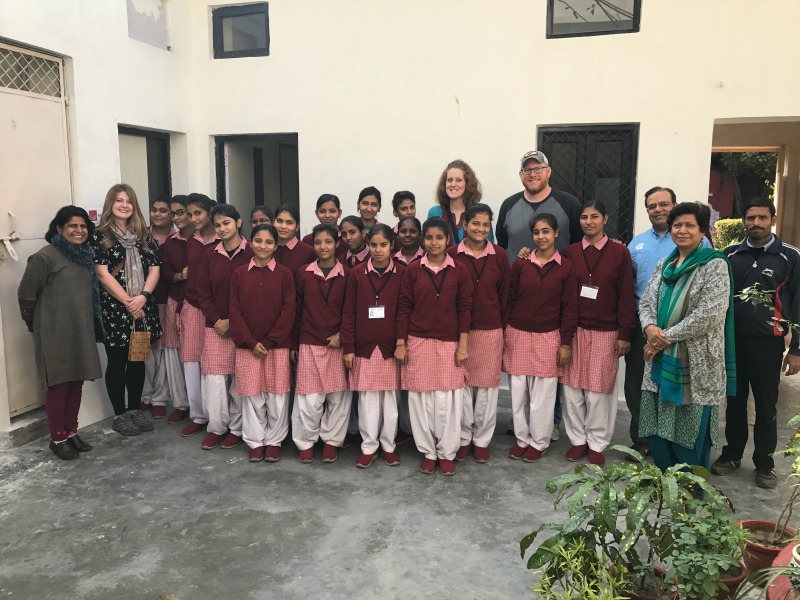 Miracles In Sight (MIS) and Jiti Foundation partner together to educate young women from rural India by training them as Certified Ophthalmic Paramedics (COPs). MIS supports their important work in preventing blindness in traditionally underserved regions of India and the world. Eighty percent of blindness in India is completely preventable with timely, basic health care.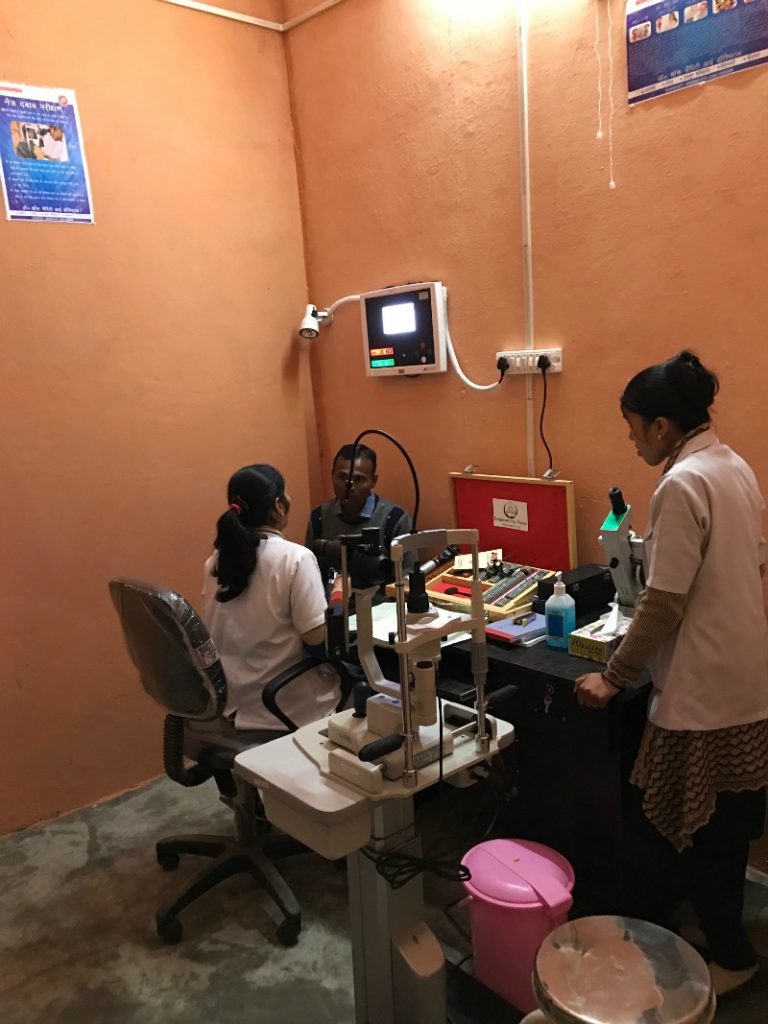 The young women receive vision technician training for two years at Dr. Shroff's Charity Eye Hospital in New Delhi. After completing training, COP students are stationed at local vision centers as vision technicians. Recently, Jiti Foundation Board members celebrated the grand opening of a vision clinic in the Saharanpur District of India. MIS and Jiti Foundation are proud to be a part of this endeavor to change lives with continued education and training.
Translated, Jiti means "She Wins".