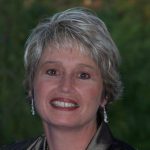 Welcome Brenda Horn, Director of Business Development!
Brenda Horn came to Miracles In Sight from LifePoint, SC, where she was Vice President of Tissue Services. Her professional accomplishments are many, including the Eye Bank Association of America (EBAA) Heise Award winner, in recognition of her outstanding devotion to the EBAA's development. It is the highest honor given to those serving in the fight against blindness.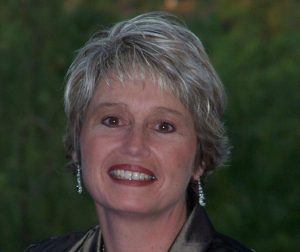 "Eye banking has been my profession for over 25 years.  Needless to say things have changed a great deal since I walked into the small South Carolina Lions Eye Bank laboratory located in Charleston's Storm Eye Institute in 1990.  In addition to the many changes in eye banking over the years, my career took another path in 2005 that required me to focus my attention not only on eye banking, but tissue banking as well.  I am grateful for the many opportunities and generous people I have met throughout my career."
Brenda may be new to our organization, but one thing always remains the same… we all believe that offering sight to others is one of life's most valuable gifts.