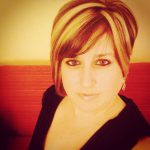 Welcome to Miracles In Sight, Mary!
Mary K. Kinlaw came to Miracles In Sight from LifePoint in Charleston, SC with over 12 years of eye banking experience. She received her Eye Bank Technician Certification (CEBT) in 2009 and has served on committees with the Eye Bank Association of America.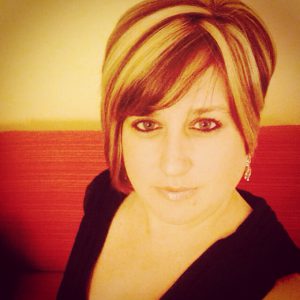 Mary has served in various positions in eye banking such as Donor Coordinator, Ocular Distribution Specialist, Manager of Special Projects, and Manager of Ocular Services.  She now serves as Miracles In Sight's Surgeon Development Coordinator.
Audrey Hepburn once said, "You have two hands, one to help yourself the second to help others."  Mary is passionate about serving those in her community and across the globe. "Joining the Miracles In Sight family has given me the opportunity to not only continue working in eye banking, but to build strong relationships with our dedicated surgeons to help their patients see tomorrow."
Mary is an active Notary Public in South Carolina.  She resides in Summerville, SC with her husband, Paul, and their children.