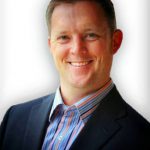 William Hasskamp, Professional Development
Miracles In Sight is now serving Western North Carolina Hospice Organizations. Read more about William: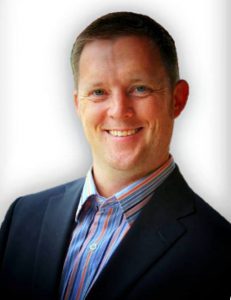 I guess it's in my DNA to look for and help institute solutions to the significant problems within our  society.  Since I was a child, I have wanted to answer the question of how to make things the way they ought to be.  Now, working with Miracles In Sight, I have the distinct privilege of helping WNC area hospice organizations join in as a significant part of the solution to corneal blindness in the world.
Current trends reflect 43% of Americans choosing hospice care to serve their end of life needs, while trends in the North Carolina Donor Registry indicate 53% are saying they want to donate needed organs and tissues.  Our goal is to help the public satisfy both of these end of life desires by developing systems within hospice organizations to offer eye donation.
I am excited to join the hospice development team at Miracles In Sight and increase the accessibility for Western North Carolinians to Donate Life!  If you have not considered your end of life wishes, please consider registering your decision to donate today and sharing that decision with your loved ones.