Miracles In Sight takes great pride in partnering with doctors and technical staff at eye banks around the world.
Dr. Uman Mathur, Associate Director with Dr. Shroff's Charity Eye Hospital, our sister eye bank in Delhi, India was our guest this week at Miracles in Sight… his work in India is very inspiring and we love to hear about the progress he is making in Delhi.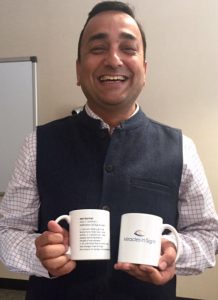 India has 1.3 million people suffering from corneal blindness. 75% of this is curable by cornea transplants, and children are among the highest needing a lifesaving transplant. Their mission is… "To make a lasting impact on the eradication of blindness and deafness in North India by providing care to all economic sections of the society."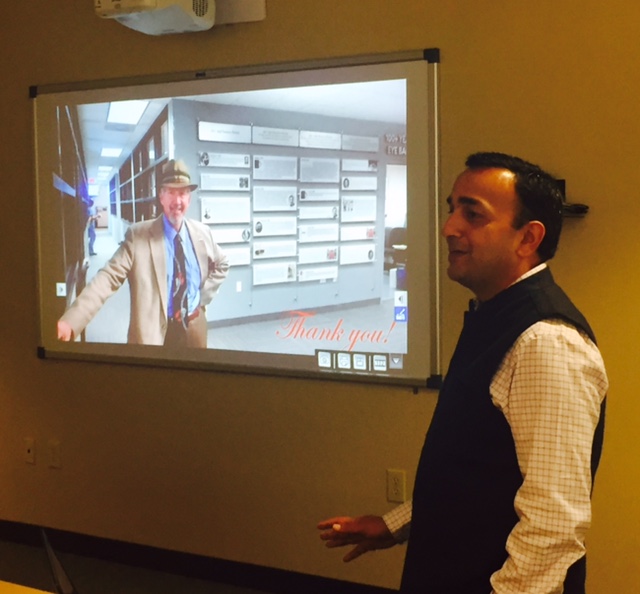 Dr. Mathur and the staff at Dr. Shroff's continue to make advances every day in their effort to eradicate corneal blindness and give people confidence to work and take care of their families.
We are so honored to work with Dr. Shroff's and join their effort to cure blindness to so many in need.
Thanks for visiting…please come back very soon.