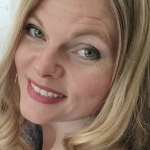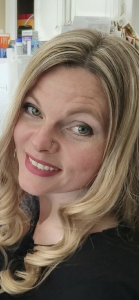 I would like to share a few things about Etta, first I will say we always called her Beth. She told me when she was a little girl that she thought Etta was a old person name so she wanted to be called Beth. We all found that hilarious, she always had a sense of humor and she was a very loved woman. She always put others first and she loved her two children more than anything.
Beth loved to fish she enjoyed being outside working in the yard. She loved flowers, butterflies and hummingbirds and of course cardinals! She loved working in a garden and cooking. She enjoyed cooking special dishes for holidays and my favorite was her sweet potato casserole! She enjoyed family get togethers. She always made you feel special on your birthday. She always made a big deal of it because she wanted you to know how much she loved you!
She was proud to be a donor, and I am proud of her for that I am happy she continues to help others.