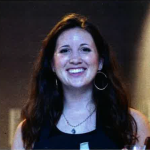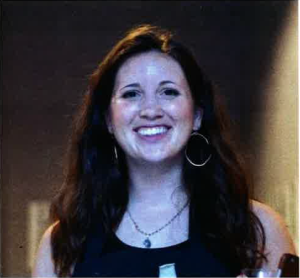 Our daughter Kelly would love to know that she was able to help someone see better. She was the most selfless, caring person who made all the rest of us better for being loved by her. We miss her every minute but there is some comfort in knowing how many people she touched in her short life and how much good is still happening in her memory. Thank you for accepting our (her) gift. We are forever grateful to have had such a daughter. 
Our best wishes, 
– Pam and Jim Bulak, parents of donor Kelly Bulak
This sketch by Kelly Bulak, MSHP class of 2022, depicts three buildings in the Wilson Farm area of the North Central neighborhood in Charleston, SC. Bulak sketched this drawing as part of an Area Character Appraisal for Preservation Studio in the spring of 2021.