Brenda Horn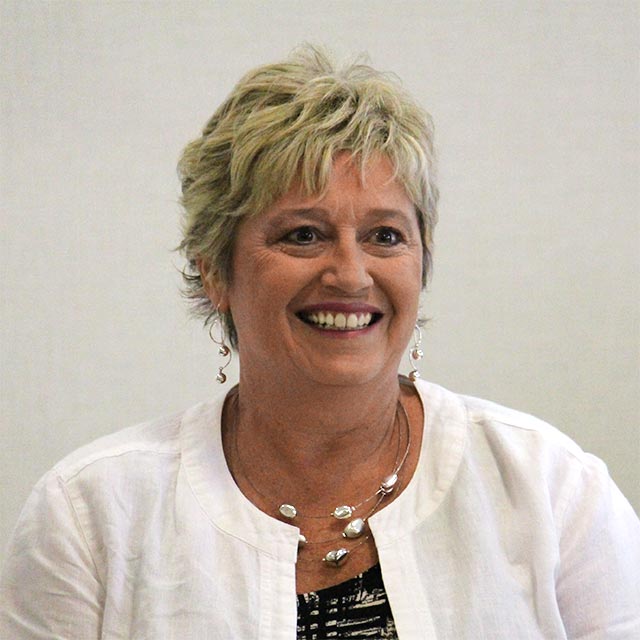 Brenda Horn
Vice President of Business Development
Brenda Horn began her career as a Medical Technologist at Charleston's Medical University of South Carolina. In 1990, she joined the South Carolina Lions Eye Bank as the Laboratory Coordinator of the eye bank's Charleston office, and eventually rose to the position of Executive Director. In 2003, the South Carolina Lions Eye Bank merged with South Carolina's organ procurement organization at which time she provided oversight of both the ocular and tissue services programs as the Vice President of Tissue Services at LifePoint, Inc. In 2015, Brenda returned to her love of eye banking by accepting a position as the Miracles in Sight Vice President of Business Development after MIS acquired LifePoint's South Carolina ocular services program.
In 2007, Brenda was the honored recipient of the Eye Bank Association of America's prestigious Heise Award. Brenda's past and present EBAA service includes membership on numerous committees and serving as Chairman of the Document Design and Review Committee, Legislative and Regulatory Affairs Committee, and the Certification Board. She has also served on many EBAA/AATB adhoc committees and has presented at multiple EBAA/AATB sponsored national meetings. She was a member of the EBAA Board of Directors from 1996-1998 and 2001-2006.
In addition to her service at the national level, Brenda has served as a board member of the South Carolina Gift of Life Trust Fund, LifePoint, Inc., and the South Carolina Organ Procurement Agency Medical Advisory Board. She has also had the honor of holding the offices of Treasurer of the Gift of Life Coalition of South Carolina and the Chairman of Vision Share. She attended Michigan State University and graduated in 1987 with a Bachelor of Science Degree in Medical Technology.
Brenda is currently pursuing her Masters of Science in Project Management from the Citadel Graduate School in Charleston, South Carolina.