Ingrid Schunder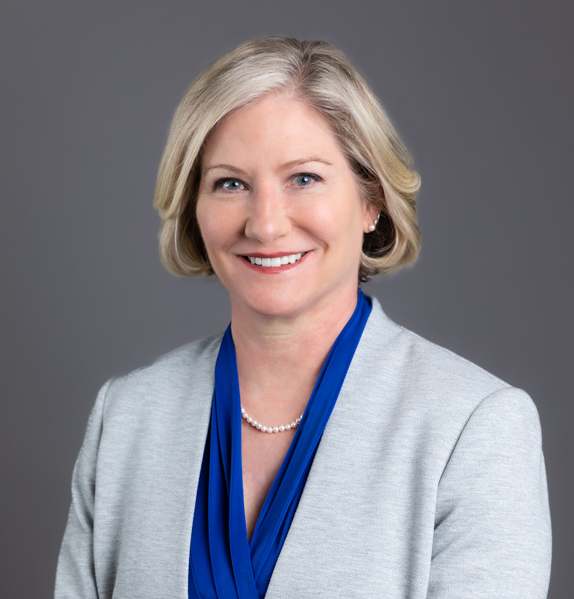 Ingrid Schunder, MBA, CEBT
President & Chief Executive Officer
Ingrid Schunder began her career in eye banking in 1999 in Austin Texas at the Lone Star Lions Eye Bank. During her 13 years there, she performed all aspects of eye banking in her role as Technical Director.
Ingrid accepted a position with North Carolina Eye Bank in 2013 as the Supervisor of Recovery Services. In 2016 she earned her MBA with a concentration in Leadership and was promoted to the Vice President of Donor Logistics. Ingrid was responsible for the day-to-day logistical operations of the donor recovery process, hospital development, Medical Examiner and Coroner relationships in North and South Carolina. In 2020, Ingrid led the project for the acquisition of the Lone Star Eye Bank, now Miracles In Sight, Lone Star Division. In June of 2022, Ingrid was promoted to President & CEO of Miracles In Sight.
Ingrid served in the United States Army, HHC, 2AD as the Commanding General's Attendant. Prior to her career in eye banking, she taught high school Spanish and English. Ingrid and her husband of 21 years, Paul Schunder, have two children; Alexander and Gwynned.