Ingrid Schunder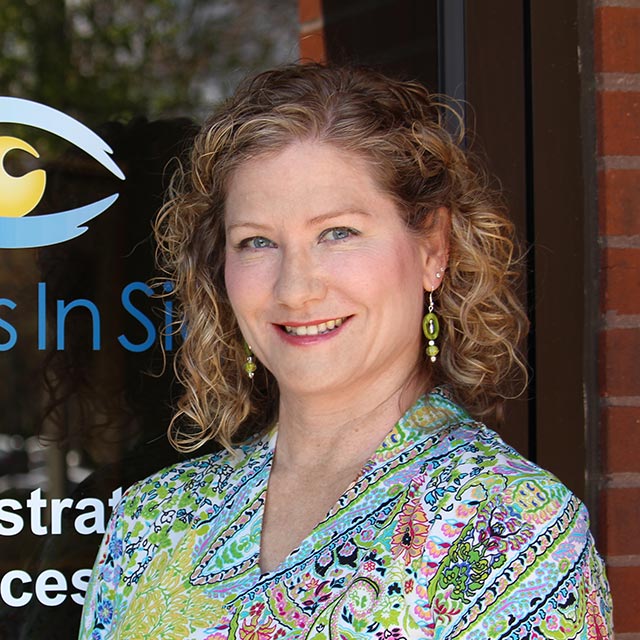 Ingrid Schunder, B.A., B.S., MBA, CEBT
Vice President of Donor Logistics
Ingrid joined the Miracles In Sight team as the Supervisor of Recovery Services in May of 2013. She came to MIS from Austin, Texas where she was Technical Director for a Lions Eye Bank for 13 years.
As Vice President of Donor Logistics, she is responsible for the day-to-day operations of donor tissue recovery, hospital development and Medical Examiner/Coroner relationship development in both North and South Carolina.
Ingrid served in the U.S. Army, holds a B.A. in Psychology, B.S. in Education and a MBA in Leadership. She is a Certified Eye Bank Technician (CEBT) and has served on the Eye Bank Association of America (EBAA) Technician Education committee and currently serves as faculty for the Technician Education Symposium.