Isaac L. Perry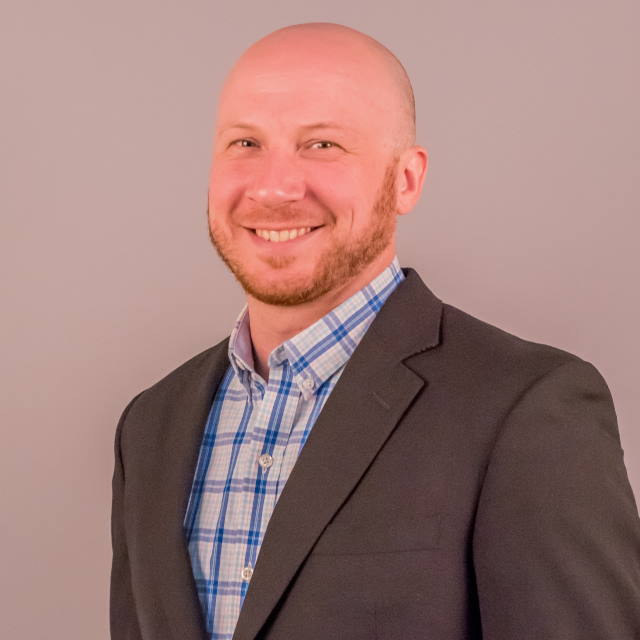 Isaac L. Perry, MBA, CEBT
Director of Strategy and Innovation
Isaac has been with MIS since 2008, and is passionate about developing and delivering innovative and sight-restoring services to surgeons across the world.
Isaac is a patent holder and has co-authored numerous publications in peer-reviewed journals on topics that have advanced the field of eye banking. He works to keep MIS on the forefront of new services being offered to corneal surgeons by leading efforts related to product development and industry partnerships.
He has a BS in Biology from UNC Chapel Hill, a Graduate Certificate in Public Health from UNC Gillings School of Global Public Health, an MBA from Wake Forest University, and a Black Belt Certification from the Institute of Innovation Engineering. In his free time, Isaac enjoys woodworking, music production, cooking, and spending time with his wife and daughter.