Isaac L. Perry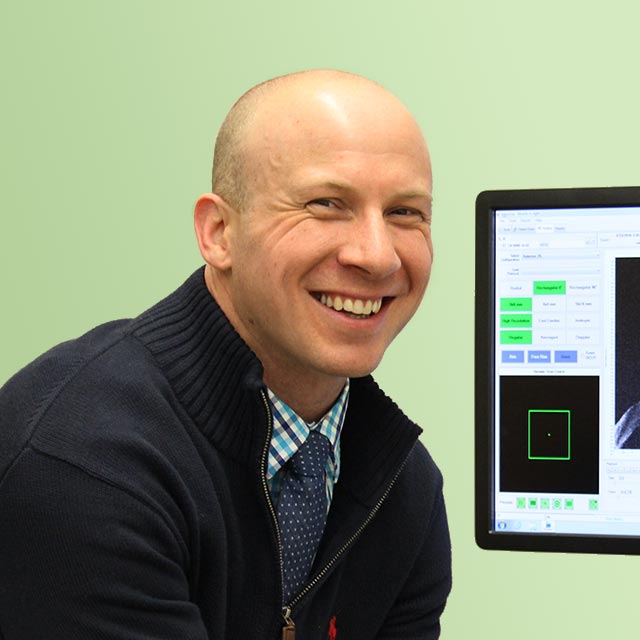 Isaac L. Perry, B.S., MBA, CEBT
Director of Strategy and Innovation
Isaac Perry has been with Miracles In Sight for seven years, and is passionate about delivering innovative and sight-restoring services to surgeons across the world. He began his career in the clinical lab, and used his background in biology to quickly train and mobilize a team of technicians at slit lamp microscopy, tissue processing, and capturing best practices related to tissue distribution.
Isaac's team ensures that tissue arrives to an O.R. on time, and as described to the operating surgeon, while ensuring each donor graft meets the standards set forth by the EBAA and FDA. Isaac was the driving force behind the development of Miracles In Sight's DMEK program, and continues to look for new ways to bring surgical innovation to MIS. He has collaborated with researchers and corneal fellows at top-tiered academic universities to co-author papers and advance the fields of eye banking and ophthalmology.
He has a BS in Biology from UNC-Chapel Hill, an MBA from Wake Forest University, and has completed his core coursework for an MPH from UNC-Chapel Hill's Gillings School of Global Public Health.