Jess Paradis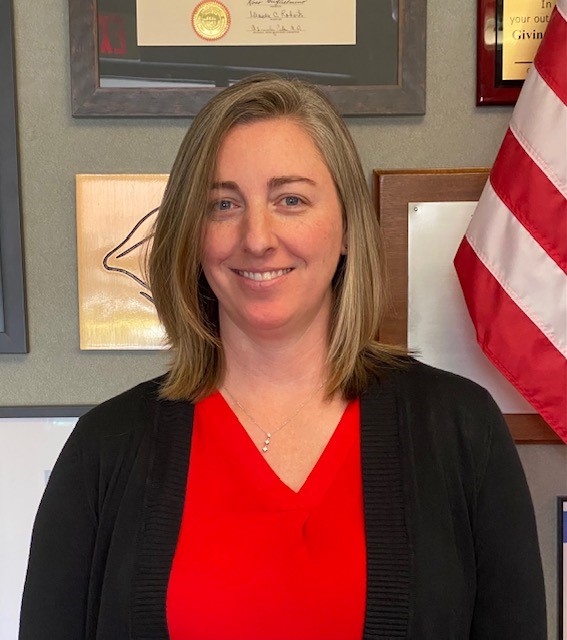 Jess Paradis, MAcc
Controller
Jess comes to MIS with a diverse background. In her previous role, she served as the financial controller for the Repair division for Siemens Energy in Winston Salem.  During her time with Siemens Energy, she reviewed and reported on financial status of the business through analysis and operation results.  She also worked closely with various departments to analyze, develop and implement a centralized reporting structure for key performance indicators.  Earlier in her career, she served as a senior auditor for various organizations, starting out at the South Carolina State Auditor's Office. 
In her spare time, Jess owns and runs Triad Indoor Rowing and Fitness located in Kernersville, NC.  She is certified in Indoor Rowing and recently obtained her certification in Russian Kettlebell Certification.  Also in her spare time, you will find Jess in her garden or playing with her two golden retrievers, Maple and Moose.
Jess holds a Masters in Accounting from Winthrop University and a BS in Business Administration with a focus in Accounting from the University of South Carolina.