Troy Win'e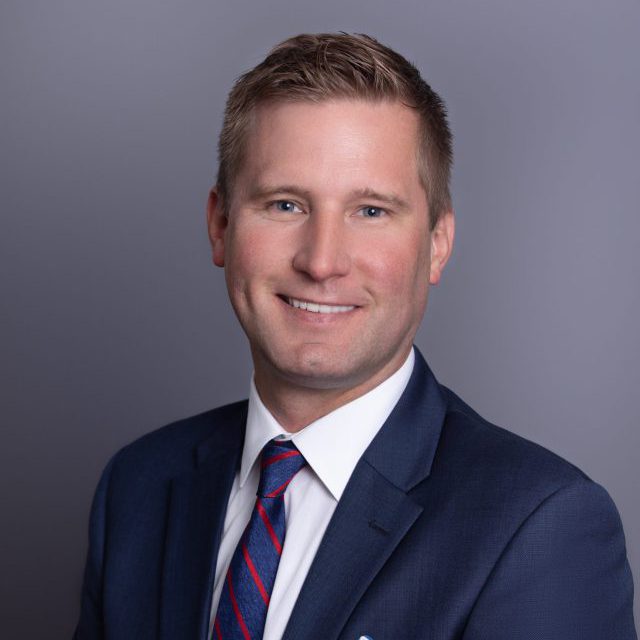 Troy Win'e
Vice President Professional Development and Education
Troy is the Vice President of Strategic Development, with a focus of cross-department project collaboration and business development.
Troy started his career in the eye bank ecosystem over 15 years ago as a Recovery and Laboratory Technician while finishing a bachelor's degree from the University of Washington.  During his tenure with the local eye bank, Troy has lead and supported many innovations in onboarding tissue referrals, regional expansion, Organ Procurement Organization relations, and global programs.  Eventually leading the Recovery Operations and Hospital Development teams before Joining Miracles In Sight in mid-2022.
As a Certified Eye bank Technician (CEBT), Troy has served on numerous Eye Bank Association of America (EBAA) committees and sub-committees over the years including the Technician Education Committee, Certification Board, Technician Education Seminar and Accreditation Board. When not sharing his passion for donation, Troy can be found spending time with his wife and two children, getting outdoors, and working on the next home project.