The Power of Sight Restored
Click on the excerpts below to read success stories involving Miracles In Sight and our partnerships.
Dear Donor Family,My name is Caroline and I am the 52-year-old recipient of your loved one's cornea. I am writing...
Read More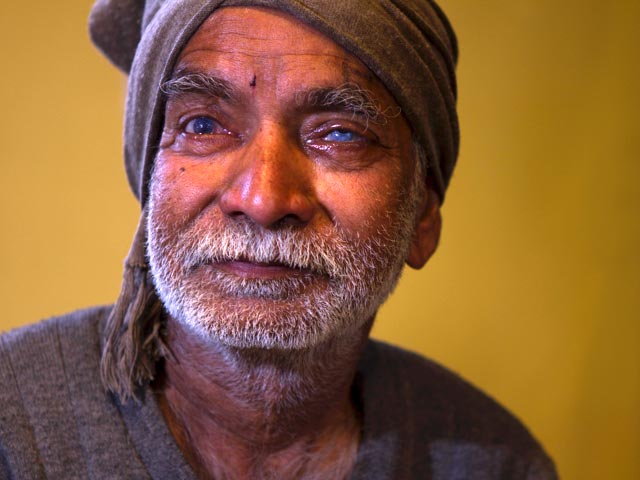 In your time of sorrow, I just want you to know that what your family member has done for me has been life-giving, life-enhancing and life-changing.
Read More