Our Past Informs Our Future
The history of Miracles In Sight has at its roots the emergence of corneal transplant surgery in eastern Europe in the first half of the 20th century. In 1951, a team of visionaries in North Carolina saw the possibilities in this revolutionary procedure and organized to lobby the state legislature for the establishment of The North Carolina Eye & Human Tissue Bank. This organization evolved to become The North Carolina Eye Bank in 1996, the fifth eye bank established in the United States. In 2014, the organization changed its name to Miracles In Sight to reflect the broader role it was playing in helping to restore sight through corneal transplantation.
The mission of Miracles In Sight is to recover, process and distribute ocular tissue for the restoration of sight through corneal transplantation and related medical therapy and research.
To accomplish our mission, we are committed to:
1900to1949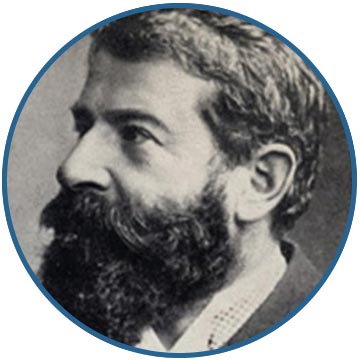 1905
First corneal transplant conducted on a living donor in Moravia, now the Czech Republic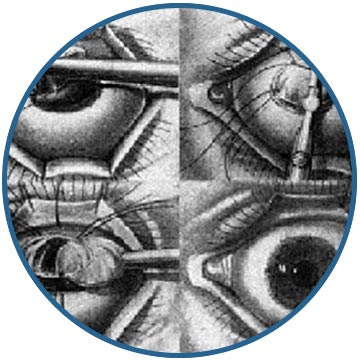 1931
Russian doctor conducts first corneal transplant using tissue from a deceased person
1944
Dr. R. Townley Paton leads a small group in forming the first eye bank in the United States
1950to1959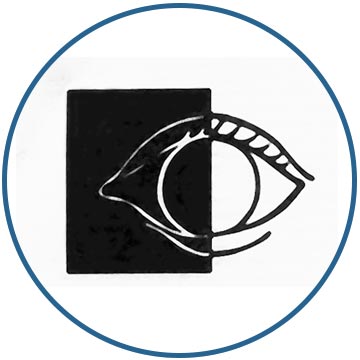 1951
North Carolina's first eye bank is formed—The Eye-Bank for Restoring Sight—with headquarters in Winston-Salem
1960to1969
1961
With 33 charter members, the Eye Bank Association of America (EBAA) is launched in Chicago; Dr. Lawrence Byerly Holt of The N.C Eye Bank helps make EBAA the first organization in the U.S. to provide medical and ethical standards in eye donations; the N.C. Eye Bank becomes the central location for EBAA for the next 15 years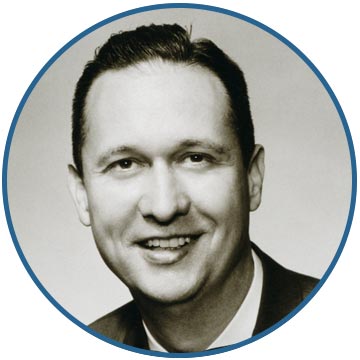 1964-1965
North Carolina's Dr. Lawrence Byerly Holt serves as president of the Eye Bank Association of America (EBAA), the first ophthalmologist to do so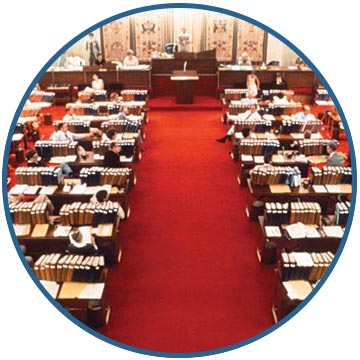 1969
The North Carolina legislature passes the Uniform Anatomical Gift Act making organ and tissue donation legally possible
1970to1979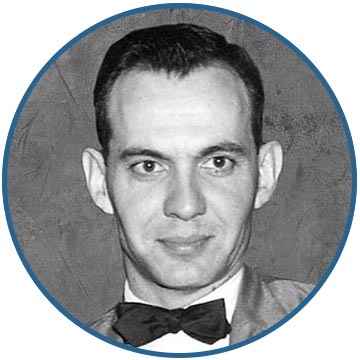 1973
John W. Googe, a past president of the N.C. Eye Bank, serves as president of the Eye Bank Association of America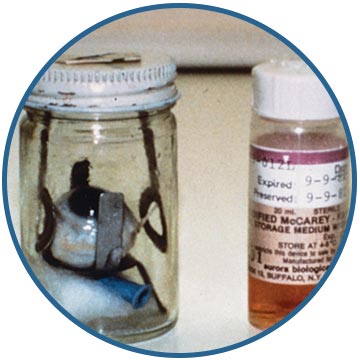 1974
An historic iteration in the evolution of eye banking occurs with the ability to move from whole eye to cornea donation; discovery of the M-K medium preserves corneas for up to seven days
1980to1989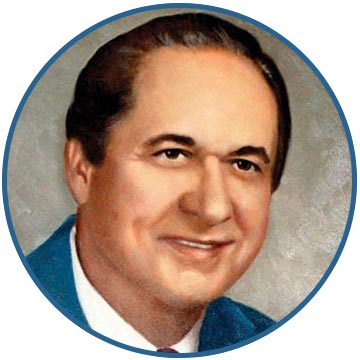 1983
Eye Bank Association of America awards Dr. Lawrence Bylerly Holt the distinguished R. Townley Paton Award, the highest honor for corneal physicians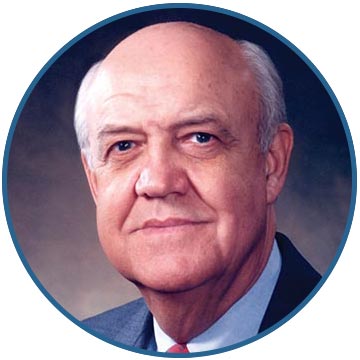 1985-1986
C.W. "Bill" Temples, past president of the N.C. Eye Bank, becomes chairman of the Eye Bank Association of America (EBAA)
2000to2009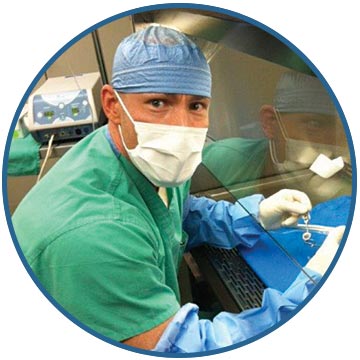 2005
In a pioneering advance, the N.C. Eye Bank becomes the first U.S. eye bank to provide physicians with pre-cut tissue so physicians don't have to prepare it themselves in the operating room
2010to2013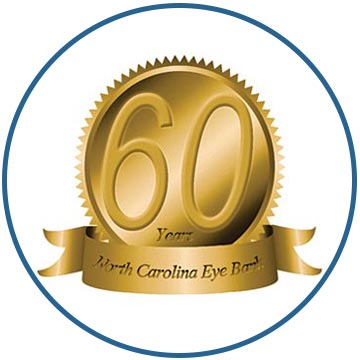 2011
The N.C. Eye Bank celebrates its 60th anniversary on September 21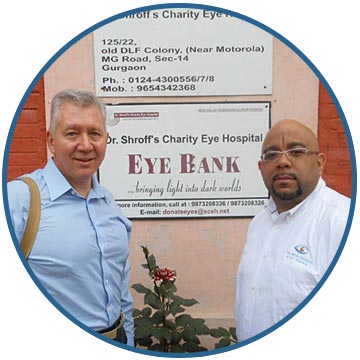 2011
The N.C. Eye Bank helps start an eye bank in India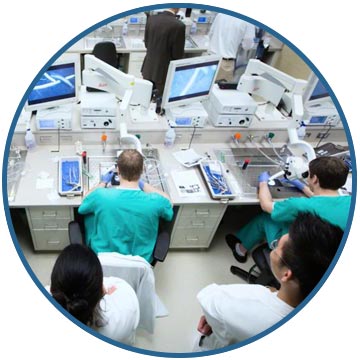 2013
The N.C. Eye Bank donates $1 million to the North Carolina Eye Bank Multidisciplinary Surgical Skills Laboratory at the University of North Carolina School of Medicine in Chapel Hill, NC, a state-of-the-art training facility
2014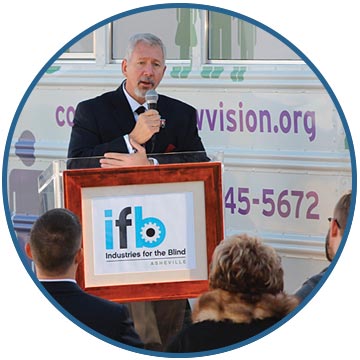 2014
The N.C. Eye Bank forms a partnership with Winston-Salem-based Industries for the Blind (IFB) with a $950,000 donation to help expand IFB's facilities and offerings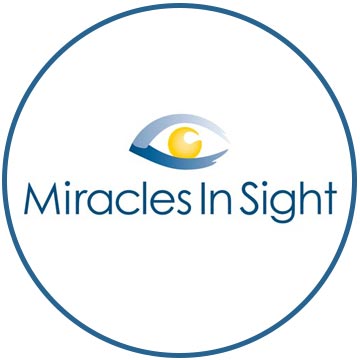 2014
The N.C. Eye Bank changes its name to Miracles In Sight (MIS)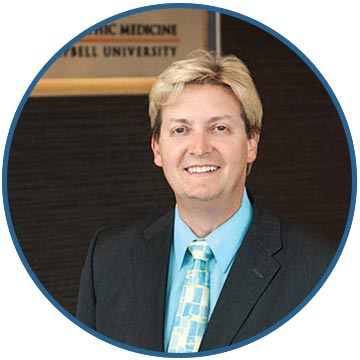 2014
Dr. W. Craig Fowler, current associate medical director of MIS and past medical director of the N.C. Eye Bank, receives the R. Townley Paton Award from the Eye Bank Association of America, the highest honor for corneal physicians
2015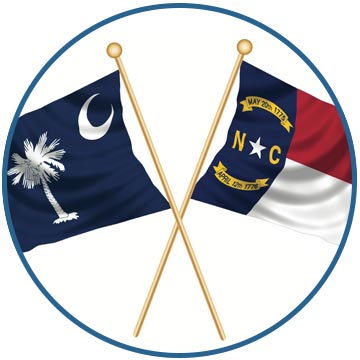 2015
Miracles In Sight expands its eye bank program through a new partnership in South Carolina
2016
2016
Miracles In Sight forms a partnership with [JITI], a girl's school in India to train young women to become eye bank technicians
2016
Miracles In Sight starts offering four one-year fellowships each year to introduce physicians to and train them in state-of-the-art eye-banking processes