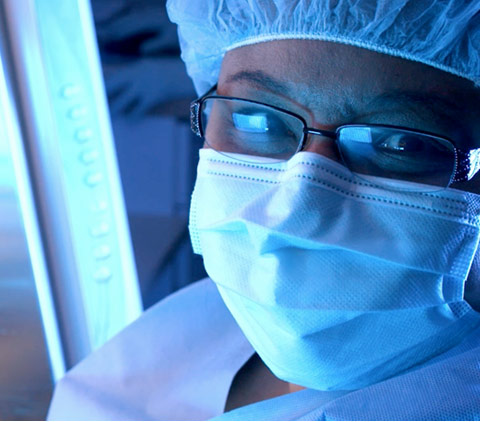 Setting Industry Standards
A global leader in eye banking, Miracles In Sight provides ophthalmologists with tissue of the highest quality, works with innovator partners to develop new therapeutics and products, and puts our customers' and their patients' needs first.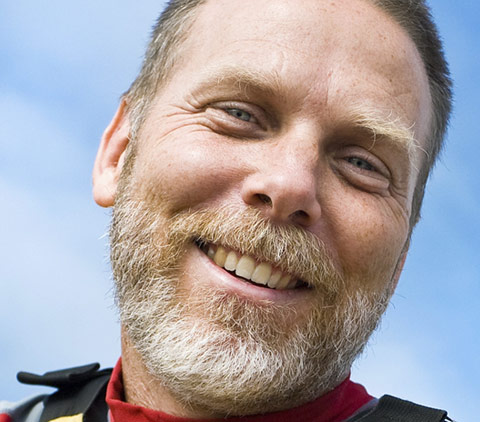 Making Miracles Happen
By giving the gift of sight through eye donation, eye donors turn loss into legacy. In regaining their sight, recipients experience the ultimate gift of love.