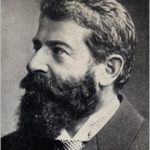 On this day in 1905, Austrian surgeon Dr. Edward Zirm, performed the first successful human full-thickness transplant in Moravia, now the Czech Republic.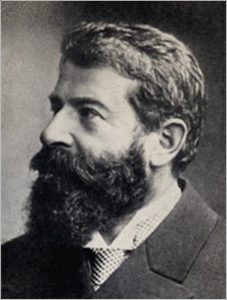 Corneal transplantation promises a brighter future for people suffering from corneal blindness. It's a chance to return to work, be productive in your community, and hold the good fortune of watching your children grow. It could be the simplest things…like tying your shoe.
Today, December 7, 2015, we continue to provide hope and change lives through our mission to recover, process and distribute ocular tissue for the restoration of sight through corneal transplantation and related medical therapy and research around the world.
We believe that offering sight to others is one of life's most valuable gifts.