Become an Eye Donor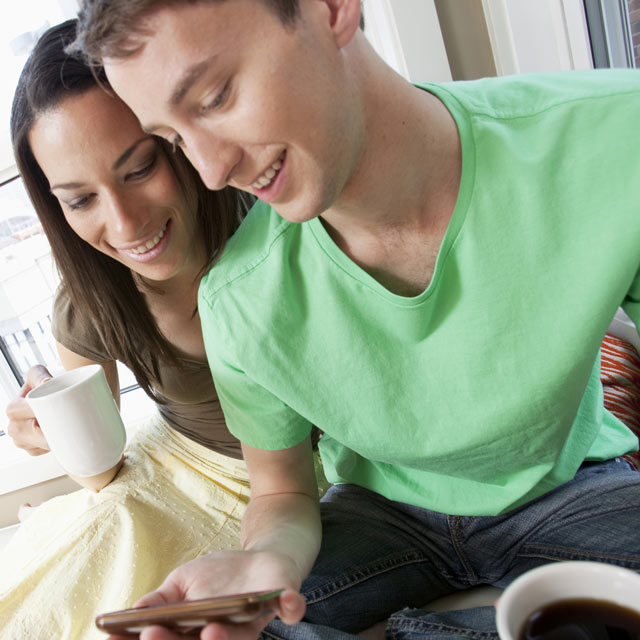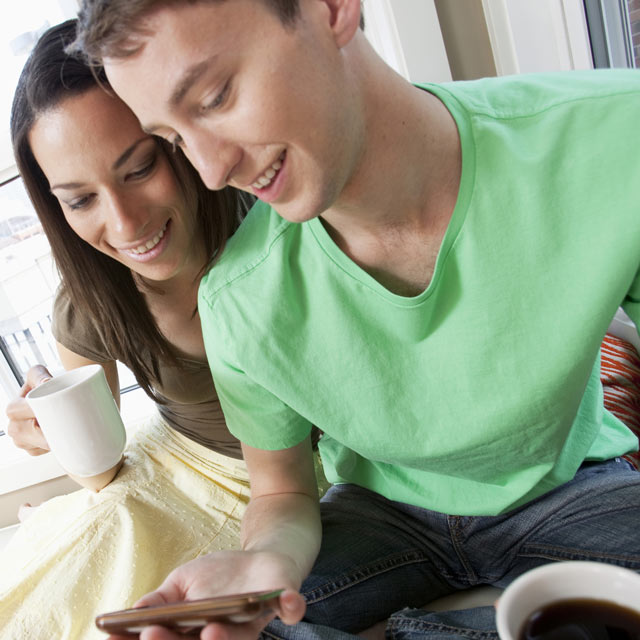 Give the Gift Of Sight
Becoming an eye and organ donor is one of the most important decisions you will make in your life. The transplantation process depends on the priceless gift of corneal donation from one person to another. As a donor, you are helping restore sight for someone struggling with vision impairing eye diseases.
Your decision to become a donor can help in other ways. Your gift can help advance research and education on sight disorders, such as glaucoma and eye complications from diabetes, to advance the discovery of the cause and effects of these conditions, leading to new treatments and cures.
Signing up to become a donor only takes a few minutes of your time.
You can sign up by one of the following methods: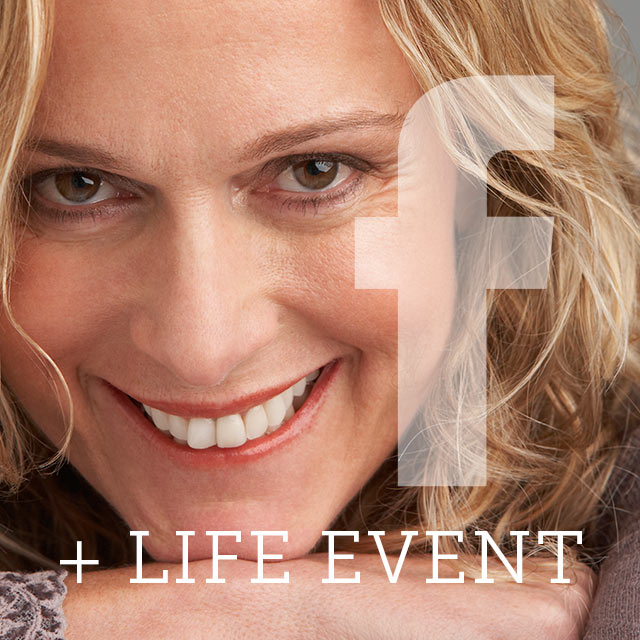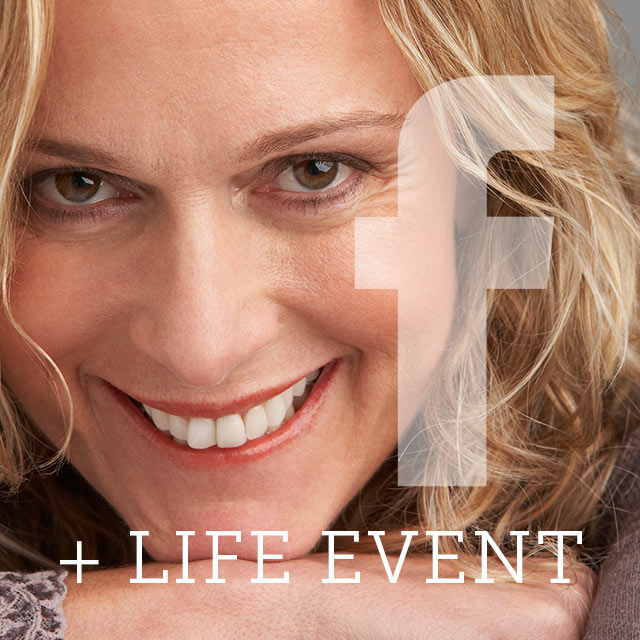 Share your wish to donate with family and others!
You can also share your decision on Facebook, and perhaps inspire others to make the same decision. To designate yourself as a donor on Facebook:
Go to Timeline
Click on "Life Event"
Select "Health and Wellness"
Choose "Organ Donor"
Click "Save" to update
Your organ donor status will appear both on your Timeline and in your "About" section.
This does not legally identify you as an eye, organ and tissue donor. North and South Carolinians still need to register as a donor on their driver's license or online.
Curious about our process or how your donation of tissue will be used? You can find out more through the button below.
Learn More About Our Process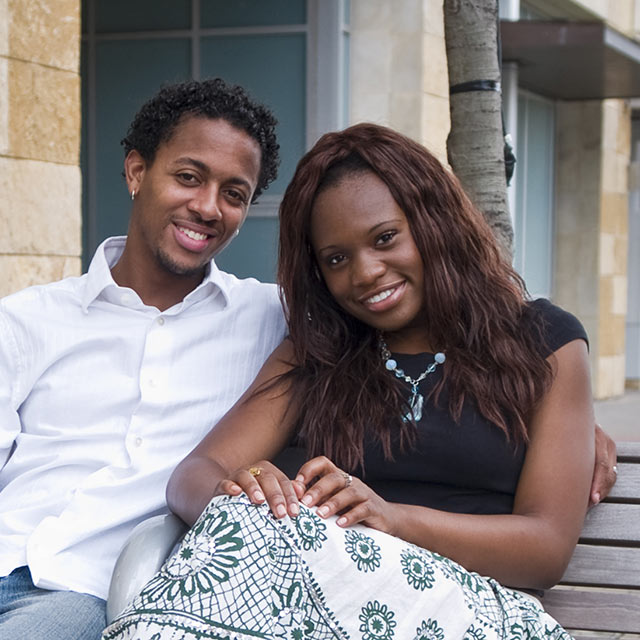 Make A Financial Contribution
Financial contributions to Miracles In Sight can provide the gift of sight to those in need. You can also use a financial donation to honor a loved one's memory or recognize a special event. You will receive a thank you note and letter of recognition will be sent to the designated family. Miracles In Sight is a non-profit donor organization and all contributions are tax deductible.
Where To Send Contributions
Miracles In Sight
3900 Westpoint Blvd., Suite F
Winston-Salem, NC 27103
Please include your contact information and the contact information for the family you would like to receive a letter of recognition. If you have any questions please contact Spencer Carmichael at scarmichael@miraclesinsight.org.
Contribute Now Through Network For Good
Click on the button below to make a secure donation with your credit or debit card.