WE ARE A VALUED RESOURCE PARTNER FOR AMBULATORY SURGERY CENTERS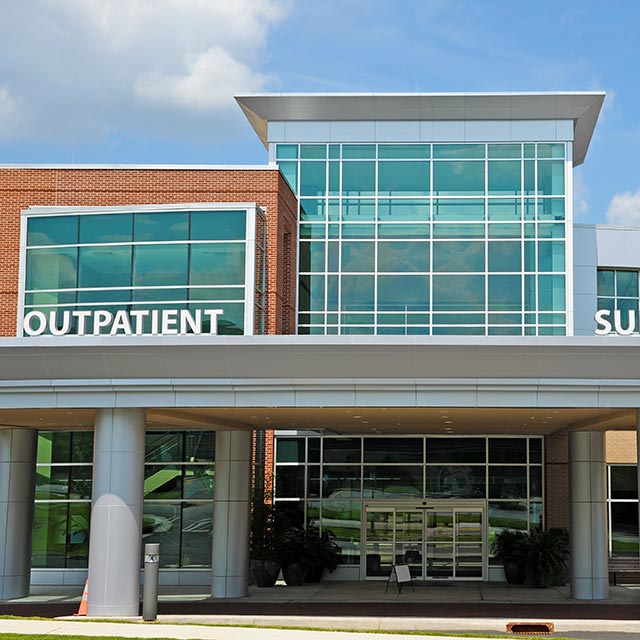 In addition to providing tissue of superior quality to ophthalmologists in ASC settings, Miracles In Sight contributes expertise, technology, products and other resources to support these vital institutions. We offer the following services to our ASC partners:
Utilizing our industry experience to offer solutions to the most common problems ASCs encounter related to coding and reimbursement for corneal transplants.
Offering valuable advice on how to successfully code and be reimbursed related to corneal transplants. 
Providing viable solutions to the most often-encountered pain points related to any part of the corneal tissue process.  (For example, cornea for transplant being delivered and left outside – which is not acceptable – versus being hand delivered to a person inside the ASC.)
Helping train your staff on how to receive corneal tissue and ensure it is stored properly. 
Teaching your staff to identify the different types of tissue preparation for surgical use.
We also offer ASCs and other partners a variety of more general services, which include:
Educational presentations on eye banking
Anatomy classes at MIS or your facility
Providing supplies, which you may not have access to, for anatomy and educational training
Miracles In Sight is now a preferred supplier for EyeProGPO, a national group purchasing organization (GPO) for ophthalmology ASCs and eye care providers that helps reduce supply costs and increase workflow efficiencies. Through aggregated purchasing volume,  EyeProGPO negotiates reduced prices for members with industry-leading manufacturers, distributors, and suppliers. EyeProGPO members have access to contracted pricing for Miracles In Sight's corneal tissue, which helps ophthalmologists to restore sight and change lives for thousands of patients each year.
EyeProGPO membership is free, and members typically save an average of 12%-20% on supply costs. If your facility is interested in becoming a member, please contact their member support team at memberservices@eyeprogpo.com or 833-439-3776.