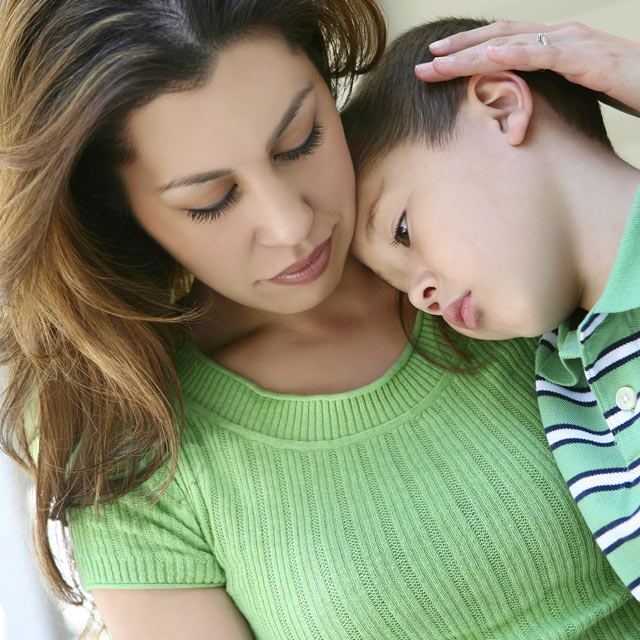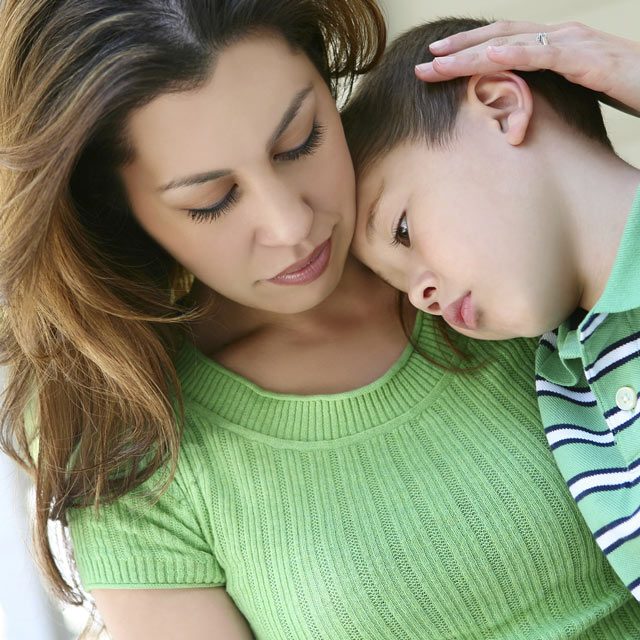 Donor Families
At Miracles In Sight we understand that the loss of anyone is tragic, and we know that friends and family will grieve that loss. At such a time, the emotions surrounding the issue of organ, tissue and eye donation can be overwhelming. Yet through the generosity of the person who is gone, another person will have the opportunity to see, and we hope the friends and family will take some comfort from this. Below are some resources to help deal with the loss of a loved one.
Grief Library
The following books may be helpful to you during this difficult time.
Adult Grief
Understanding Your Grieving Heart – By: Mary M. Wong
I Wasn't Ready to Say Goodbye – By: Brook Noel and Pamela D. Blair, Ph.D
A Guide for the Bereaved Survivor – By: Robert Baugher, Ph.D. and Marc Calija
Teenage Grief
Fire In My Heart, Ice In My Veins – By: Enid Samuel – Traisman, M.S.W.
I Remember, I Remember – By: Enid Samuel – Traisman, M.S.W.
My Grieving Journey Book – By: Donna and Eve Shavatt
Loss Of A Child
Healing a Parent's Grieving Heart – By: Alan D. Wolfelt, Ph.D.
The Death of a Child – By: Elaine E. Stillwell
Dear Parents – By: The Centering Corporation
Loss Of A Parent
I Heard Your Daddy Died – By: Mark Scrivani
Finding Your Way After Your Parent Dies – By: Richard Gilbert
Motherless Daughters – By: Hope Edelman
Suicide
Someone I Love Died By Suicide – By: Doreen Cammarata
Suicide of a Child – By: Adina Wrobleski
Suicide: Survivors – By Adina Wrobleski
Men's Grief
When a Man Faces Grief – By: Thomas R. Golden and James E. Miller
Healing a Father's Grief – By: William H. Schatz
Cowbells and Courage – By: Patrick W. Page
Children's Grief
Lifetimes – By: Bryan Mellonie and Robert Ingpen
Water bugs and Dragonflies – By: Doris Stickney
The Next Place – By: Warren Hanson