How You Can Help
Each year, Miracles In Sight helps restore sight to thousands of people around the world. We depend on people like you to help us accomplish this. You can assist us in three ways: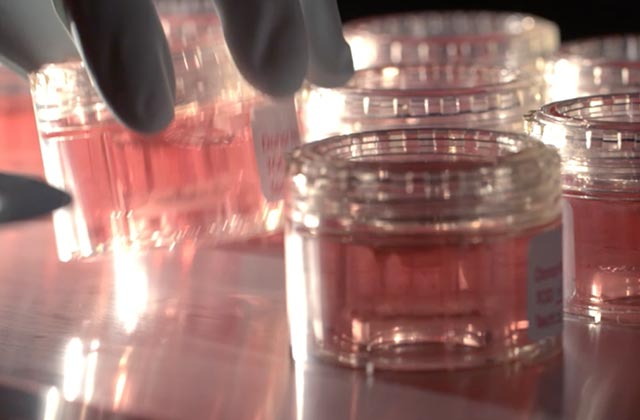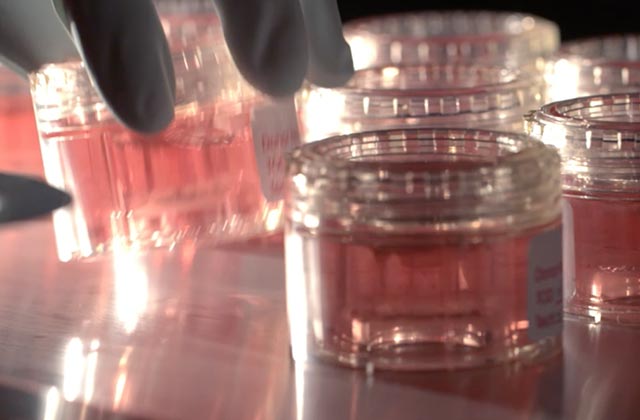 Donate Corneas
Make corneal donation a part of your legacy, passing on a gift that will change someone's life forever.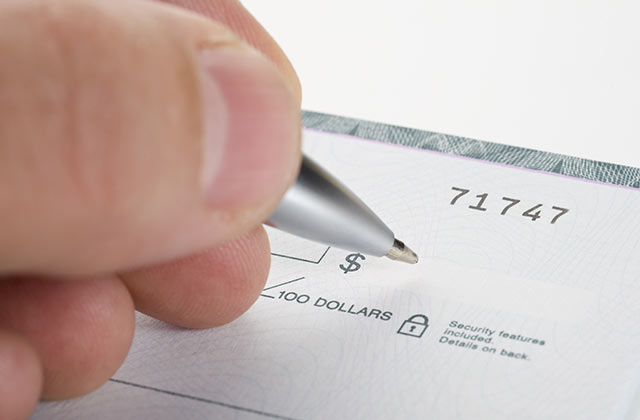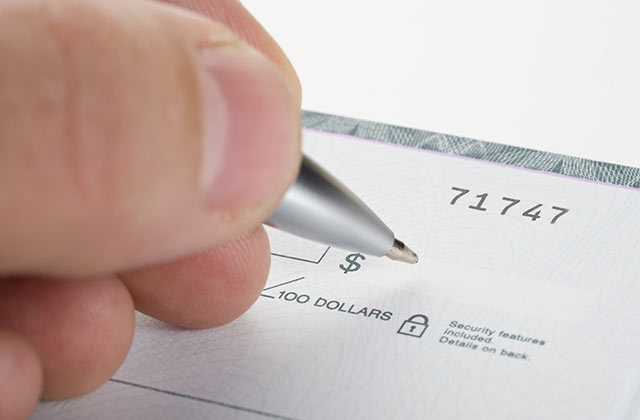 Donate Financially
As a 501(c)(3) charitable organization, we always welcome financial contributions to help us do the vital work of corneal recovery, research and education.