Pathways to Sight Restoration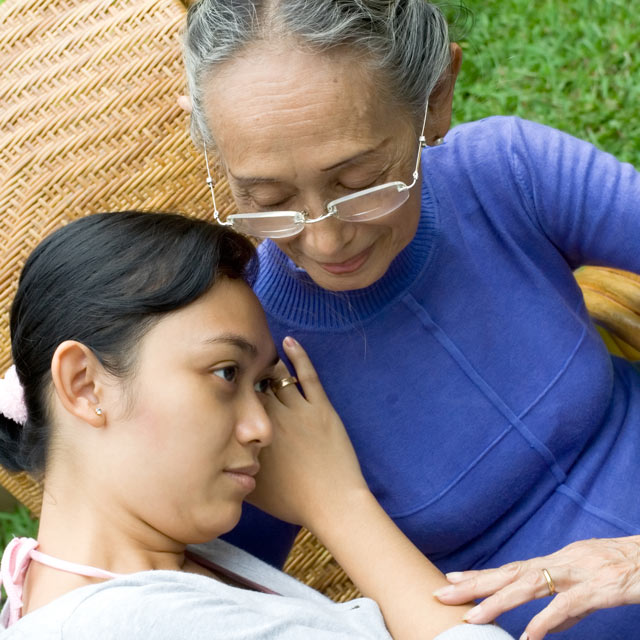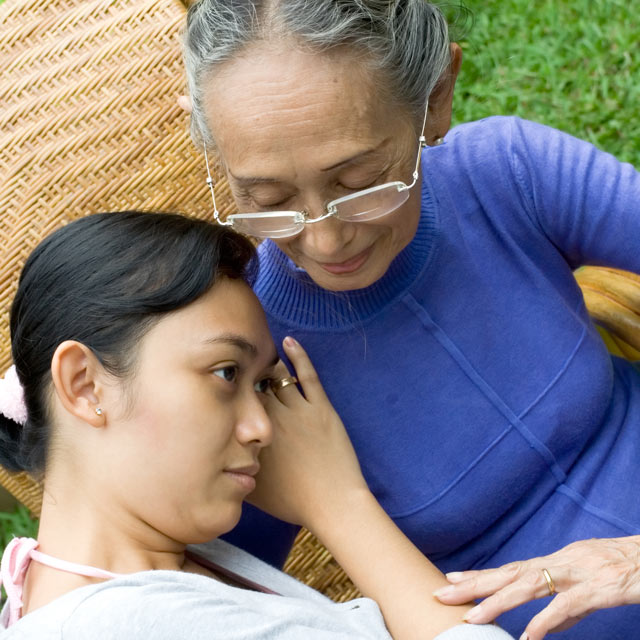 Our Work Begins When A Donor Family Chooses to Give the Gracious Gift of Sight
It is a sad but simple fact that when someone receives the gift of sight, it happens because someone else has passed away – someone who was loved by friends and family. The death of a loved one is an emotionally difficult event, yet from this a miracle can occur. To help our donor families cope in this time of need, we offer a number of counseling resources.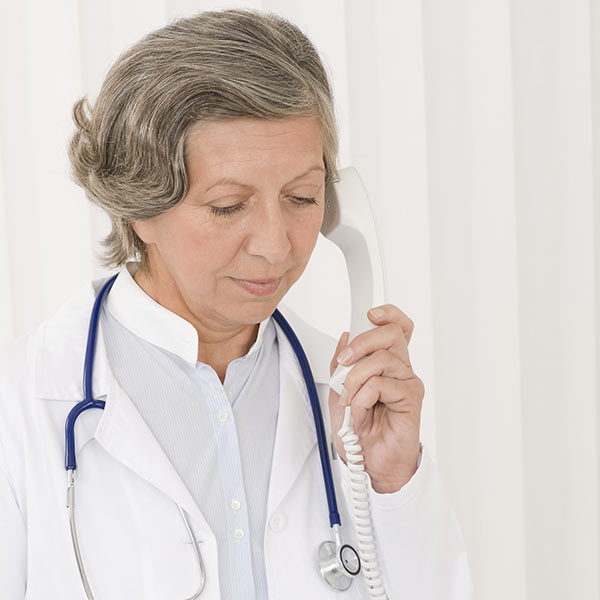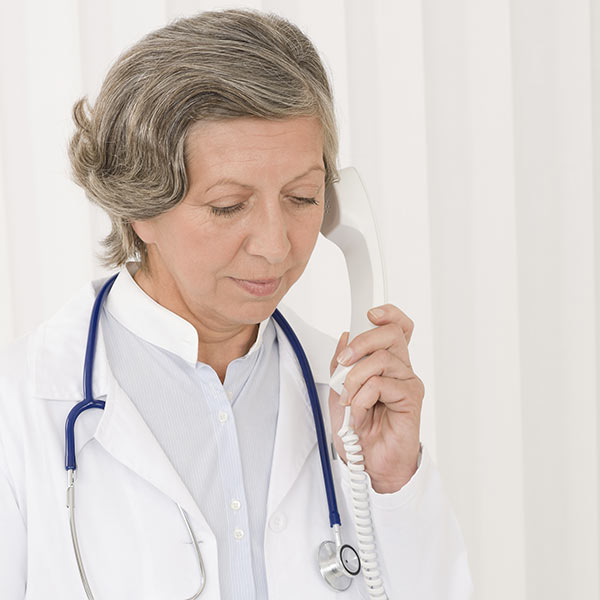 Medical Professionals Make a Donor Referral
After someone has passed away, hospital, hospice, EMS, and funeral home professionals notify Miracles In Sight of the death. After Miracles In Sight's Donor Center receives notification, a Donor Coordinator contacts the next of kin to discuss donation options, as well as obtain a medical and social history.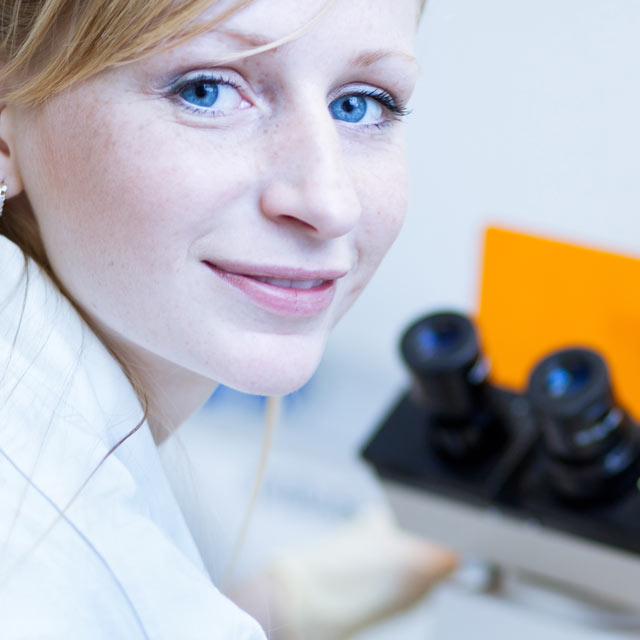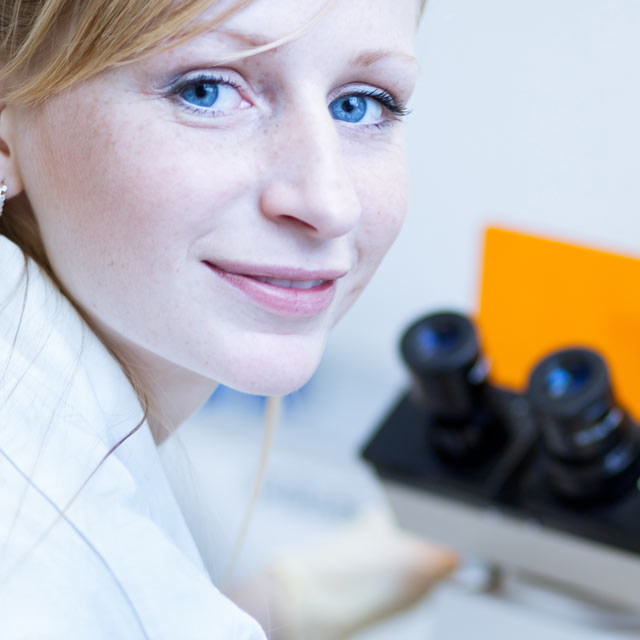 Our Professionals Recover and Evaluate The Donated Tissue
If tissue is suitable for transplant and research, Miracles In Sight utilizes specially trained Surgical Recovery Specialists to recover tissue. A team of Eye Bank Technicians will evaluate the tissue for transplant, research and education.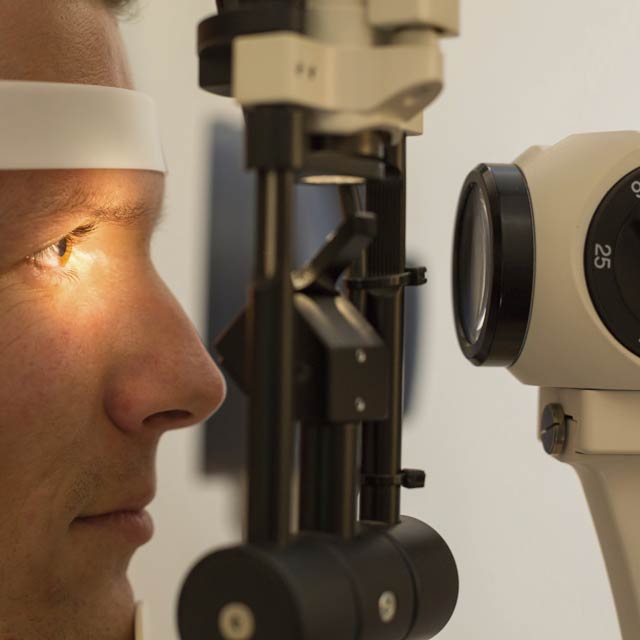 We Receive A Cornea Request and Transplantation Occurs
Ophthalmologists around the world work with patients suffering from a wide variety of eye diseases, injuries and ailments. Once it has been determined that a cornea transplant is the appropriate medical treatment, the physician contacts Miracles In Sight to request a cornea for transplantation. Collaborating with the surgeon on the intended procedure, MIS will deliver the tissue for surgery.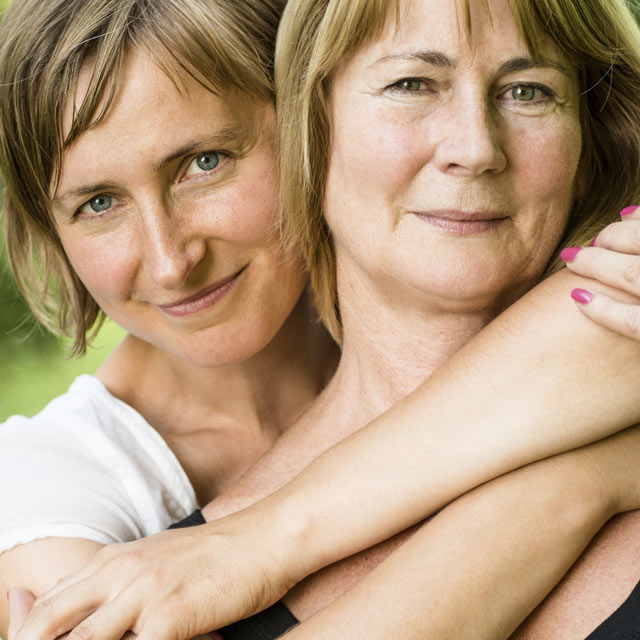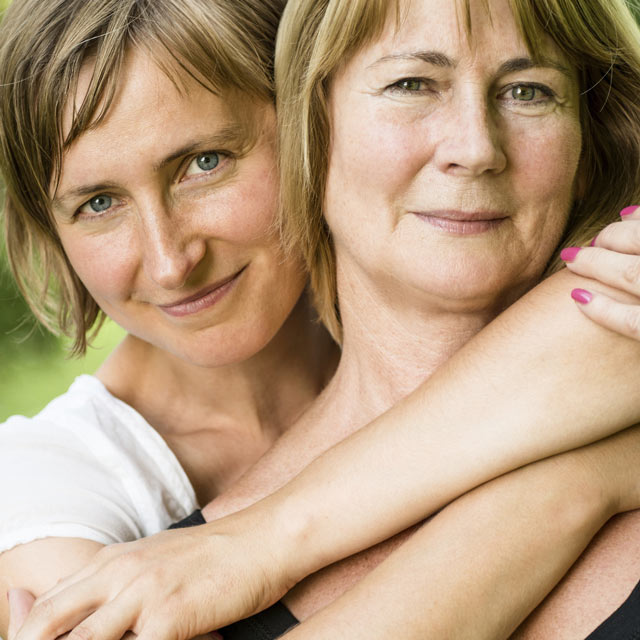 The Recipient Receives The Gift Of Sight
Corneal transplantation is a well-established procedure that is 95 to 99 percent effective. The donor family can take comfort in the fact that their loved one's passing has helped someone achieve the gift of sight, while the recipient of that gift will go on to live a better, more fulfilling life thanks to the kindness and generosity of the donor and the donor's family. For more information, please visit the Eye Bank Association of America. 
---
How Donated Tissue is Used
Human eye, organ and tissue transplantation has become an important and growing part of modern medical practice. Advances in medical technology have resulted in millions of Americans receiving life-saving or life-enhancing gifts. To make this happen, Miracles In Sight recovers, evaluates and distributes ocular tissue donated by caring individuals for use in corneal transplantation, oculoplastic surgery, research and education.
Transplantation and Oculoplastic Surgery
Ophthalmologists perform tens of thousands of corneal transplants each year in the United States. Of all transplant surgery done today – including hearts, lungs, and kidneys – corneal transplants are by far the most common and successful, with a 95 to 99 percent success rate. In addition, ocular surgeons use the sclera (the white of the eye) for reconstructive surgery when an eye has been lost.
Training
Donor tissue is also used for training doctors in the specialty of ophthalmology. An ophthalmologist is a medical doctor with additional specialized training, qualifications and skills in the diagnosis, medical and surgical management of disorders of the eye. The use of donated tissue is vital in the training and education of these professionals.
Research
Because of the incidence of eye diseases, there is an increasing need for clinical, surgical and research expertise. Eye banks play a critical role in advancing therapeutics for the treatment of eye disease by providing medical schools and researchers with access to donor tissue – both healthy and diseased. Eye tissue is also used for the development of treatments for other neurological diseases such as Parkinson's and Alzheimer's.
Treatment of Eye Diseases
A cornea transplant will not cure a disease, but it will restore sight to someone who has become blind as a result of a corneal blindness. Common causes of corneal blindness are:
Trauma/infection to the cornea
Keratoconus (cornea becomes cone shaped)
Fuch's Dystrophy
Pseudophakic Bullous Keratopathy
Corneal degeneration