The Power of Sight Restored
Click on the excerpts below to read tribute stories involving Miracles In Sight and our partnerships.
We are grateful to hear from donor families and recipients about the impact of their experiences. Please consider sharing your story to help spread awareness about the donation process and hope for families in similar situations.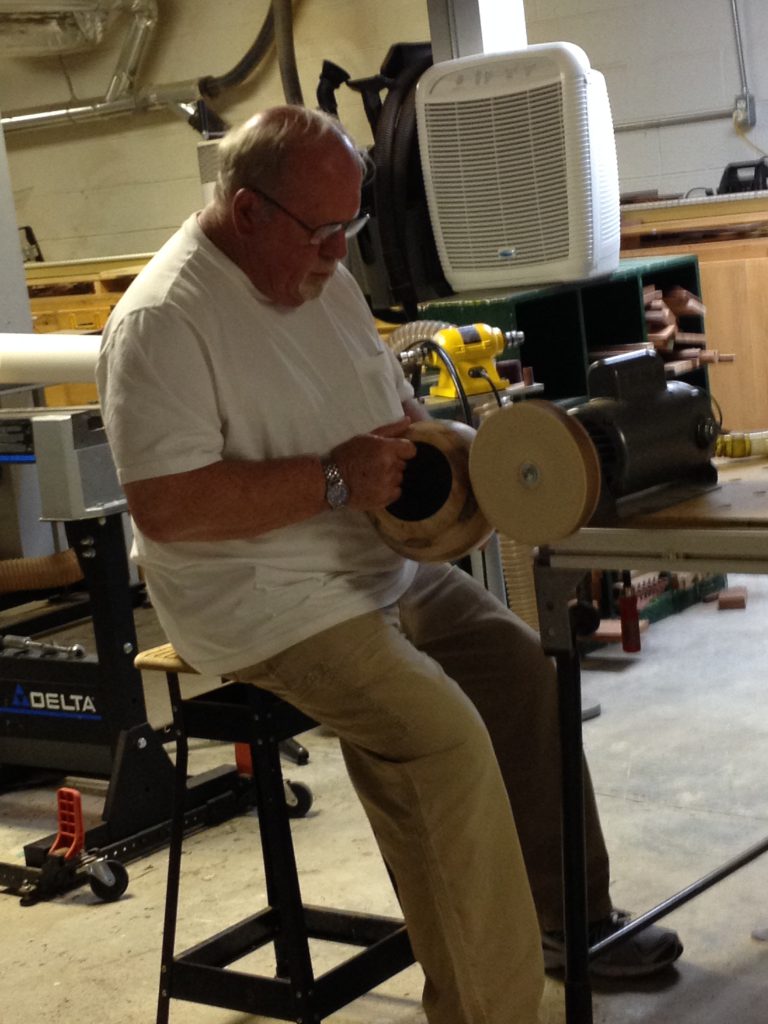 On March 4th at 11:00 pm Larry was experiencing chest discomfort and sweating. EMS was called and he was taken...
Read More