Helping Restore Sight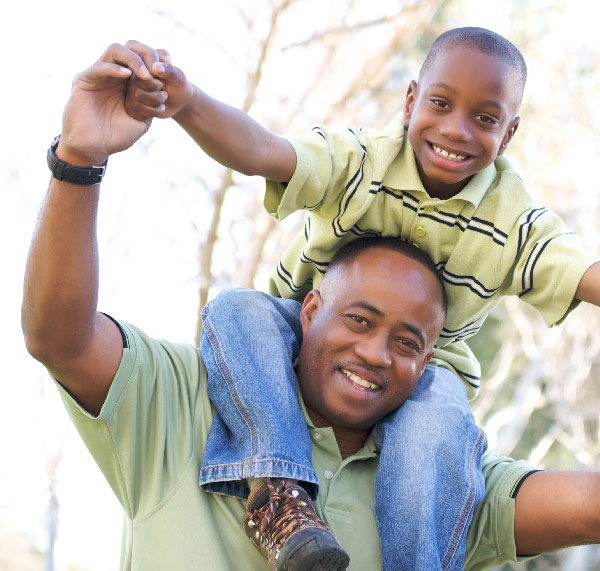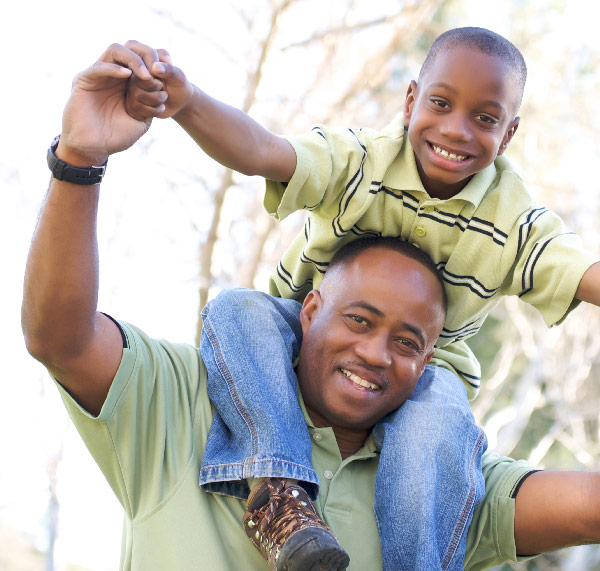 Miracles In Sight helps restore sight to men, women and children around the world. We work with hospitals, hospices and other facilities to recover corneal tissue from those who have chosen to donate organs, tissues and eyes upon their passing. We then prepare and store this corneal tissue (hence the term "eye bank") and work with ophthalmologists to get the needed tissue to them, wherever they are, so their patients can receive the gift of sight through corneal transplant. Learn more about our process.
Our services also include research, collaborating with innovation partners to improve and develop corneal transplant procedures, and professional development, working with nurses, physicians and others around the world to be informed about eye donation procedures, legislation and other issues surrounding donation.