INNOVATION PARTNERS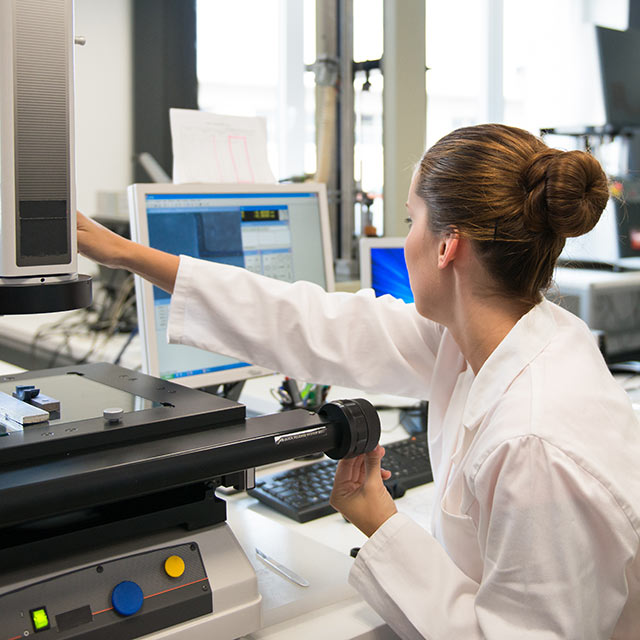 Miracles In Sight partners with a wide variety of professionals inside and outside our industry to develop innovative solutions to the vision problems they encounter, going beyond corneal tissue research to envelop all aspects of vision research. These partnerships turn ideas into realities, and address challenges as they evolve. We offer a new vision of innovation through collaboration with innovation partners such as:
Eye Physicians and Eye Surgeons  
Healthcare providers
ASCs
Research Centers 
Innovation Centers
Incubators
Vendors
Operations Managers (e.g. Practice Managers)
Accounting Managers (e.g. Healthcare Revenue Cycle Management)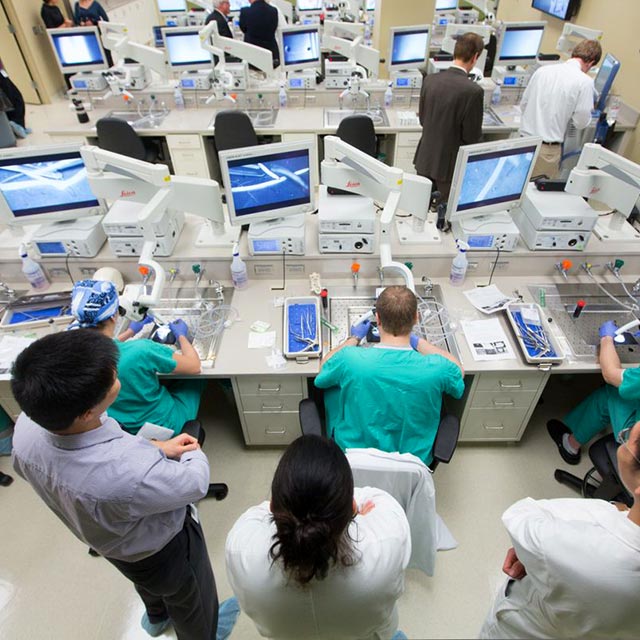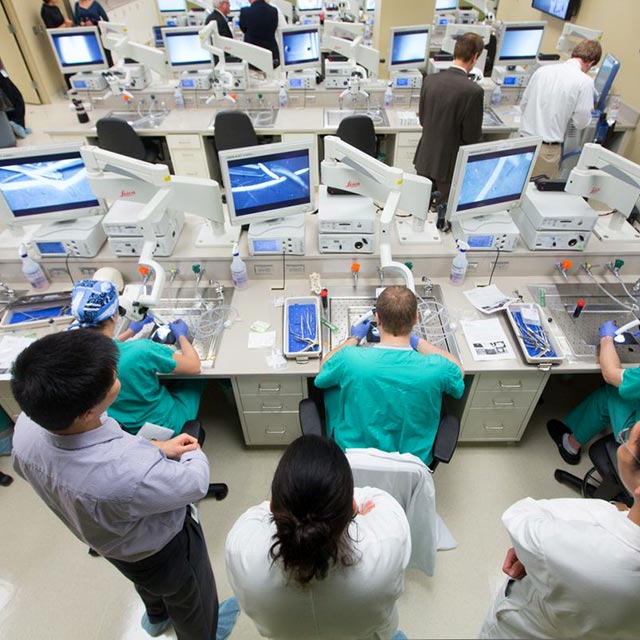 TO DO MORE FOR PATIENTS EVERYWHERE, WE WANT TO PARTNER WITH YOU 
The needs of our clients and recipients are what drive us and our commitment to customer service and development is long standing and unwavering. As your innovation partner, we will work with you to:
Brainstorm and vet your ideas to determine viability and market potential
Develop your idea from A to Z, and then work with you to determine next steps (if there is a mutual agreement to do so)
Obtain funding to support development under certain circumstances
Provide experts to execute the idea
Define and determine potential markets and future customers
We are always looking for new partners, so contact us to discuss what role we can play in bringing your ideas to fruition in order to help more patients gain the gift of sight.