Daniel Mercado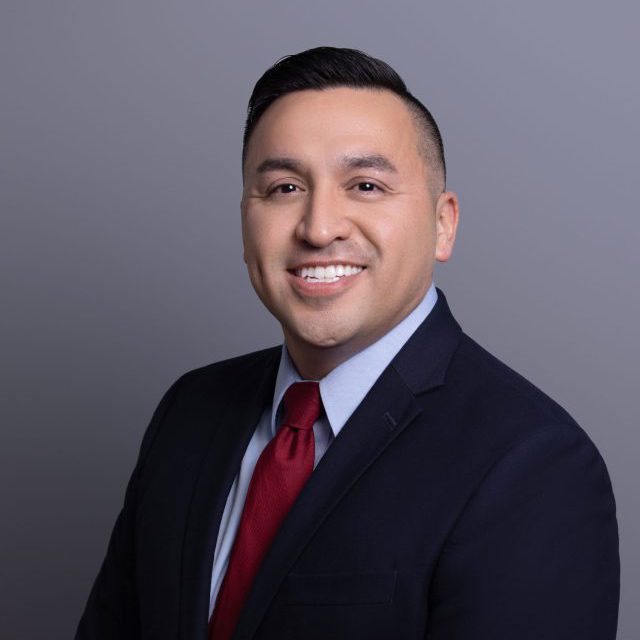 Daniel Mercado, B.S., CEBT
Division Director, Director of Recovery
Daniel started his career in the tissue and eye bank industry in 2004. He leads the Miracles In Sight Lone Star Division, serving Central Texas and providing the community with highly specialized services to enhance visual outcomes for patients.
Daniel first came to Lone Star Lions Eye Bank in 2011 as a Certified Eye Bank Technician II, having previously worked as a Certified Tissue Bank Specialist and Surgical Recovery Technician Team Leader at the Blood and Tissue Center of Central Texas. Starting in 2016, he served as the eye bank's Quality Assurance and Quality Control Director until he was appointed Interim Executive Director in 2018 and named Executive Director the following year.
He holds a Bachelor of Science in Biology from Texas A&M University – Kingsville and has served on the Eye Bank Association of America Technical Manual Subcommittee. In his free time, Daniel enjoys hiking, jogging, weight training, and spending time with his family.