Ksenia Richards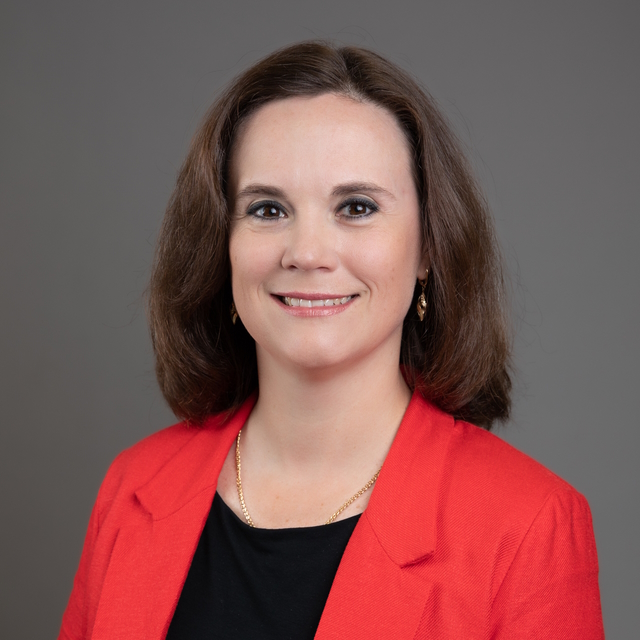 Ksenia Richards
Director of Fund Development
Ksenia has spent her career in nonprofit organizations' management and fundraising. A native of Ukraine, she has been calling Winston-Salem home since 2007. Her MA in English from Kyiv National Linguistics University and hands-on experience with managing international projects for the Ukraine YMCA National Office prepared her well for the development path in the USA. During her 15 years at IFB Solutions, Ksenia helped hundreds of donors practice their philanthropy by investing in programs for people who are blind. As Director of Philanthropy, she oversaw all aspects of development from building a strategy to fundraising events, direct mail solicitations, major donor development and stewardship, grants, staff campaigns, and vendor solicitations. She helped to raise millions of dollars to create opportunities for people who are blind in North Carolina and beyond.
Today, Ksenia is thrilled to be a part of the team at Miracles In Sight and stay in the vision field. She is applying her funds development experience and skills to help Miracles In Sight with launching the first ever development department. Ksenia is now busy building relationships to connect individuals, corporations, and foundations to the mission of sight restoration, preservation, and enhancement.
Ksenia received her MBA from Wake Forest University in 2014. She serves on the Boards of the YMCA Camp Hanes, the Triad Chapter of the Association of Fundraising Professionals, and St. Mary's Music Academy in High Point. She volunteers with Leadership Winston-Salem and is a proud graduate of its Flagship program in 2020. A world traveler in spirit, Ksenia looks for any opportunity to satisfy her thirst for travelling and learning along with her husband and two children.