Mary Kinlaw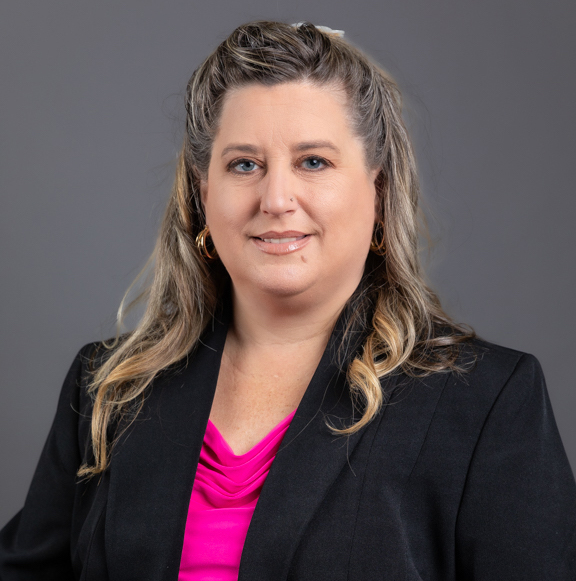 Mary Kinlaw
Director of Surgeon Relations
Mary is the Director of Surgeon Relations, where she is responsible for leading the business development team in the development of strategic initiatives for surgeon retention, surgeon development, and surgeon acquisition. She also collaborates with Regulatory Affairs, cultivates and strengthens relationships with surgeons and other pertinent professionals, collaborates and drives new product lines, and leads in assisting ambulatory surgery centers, surgeons, and support staff with reimbursement related challenges related to corneal transplants.
Mary has 20 years of eye banking experience that includes 18 years of tissue banking experience. She is a Certified Eye Bank Technician (CEBT) and has served on several Eye Bank Association of America (EBAA) committees and currently serves as a member of American Society of Ophthalmic Surgery Society (ASOA) and American Academy of Ophthalmic Executives (AAOE). Mary also serves as an organizational partner representing Miracles In Sight at Outpatient Ophthalmic Surgery Society (OOSS) meetings and events.
In her free time, Mary enjoys spending time with her family, practicing yoga, traveling, reading, and creating handmade jewelry.