If you listen to Sarah Chandler speak of her son, it's obvious that Mark was the reason the sun came up every morning and the stars twinkled at night. Sarah describes her son as a friend to all, and a stranger to none. A small town USA boy with an enormous heart and a willing hand. Mark gave so much in life, it would be just like him to give as much in death.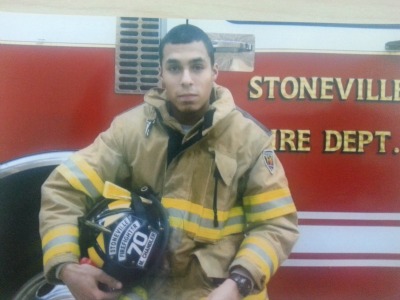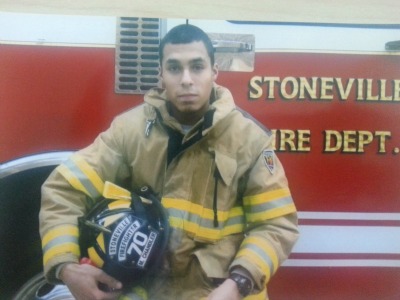 Sarah and Tony Chandler made the decision to honor their son's wish to become an eye and organ donor. Mark Chandler gave the gift of sight to two people suffering from corneal blindness. Because of this…we would like to say thank you to the Chandler family for your courage and grace during this difficult time.
Mark Anthony Chandler 7.23.1989 – 10.13.2012
Thank You.