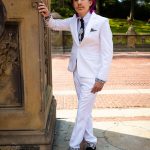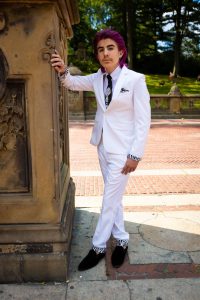 Frankie was the kindest person I've ever known. He had the biggest heart and would do anything for anyone; especially those who he loved. He had the most beautiful smile that would light up any room he walked into.
Frankie was the life of the party. He was so gregarious and easy to talk to. He grew up as a child actor and fashion runway model. Frankie also had Asperger's Syndrome which caused him a lot of stress and anxiety. The more time he spent with his friends, the more he noticed his differences.
I wish Frankie could have seen how beautiful he was and known how much he meant to everyone who knew him. He is so loved and missed. Frankie was such a giving and kind person that I wanted to honor his decision to be an organ donor.