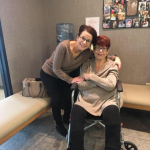 My name is Shannon, I'm the daughter of Sharon. I'm very heartbroken that my mom suddenly passed away, however I'm glad she was able to donate her cornea to you.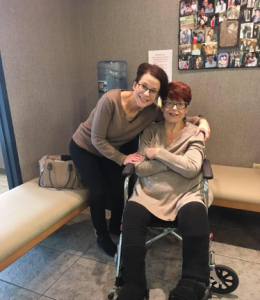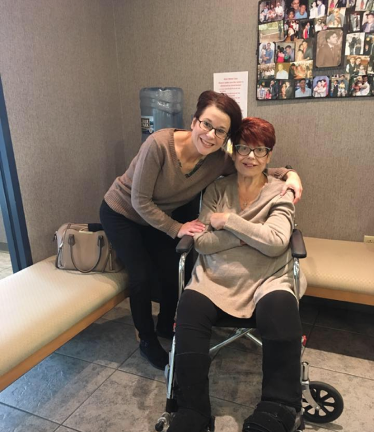 My mother and father just celebrated their 51st wedding anniversary in January 2020. My mom has two sons and myself. She also has three grand-children and one great grand-child. My mom loved spending time with her family and friends especially around the holidays. I would like to get to know you and maybe someday I can meet you and your family.
Please stay safe during these uncertain times.
Thinking of you,
Shannon