Bob Russ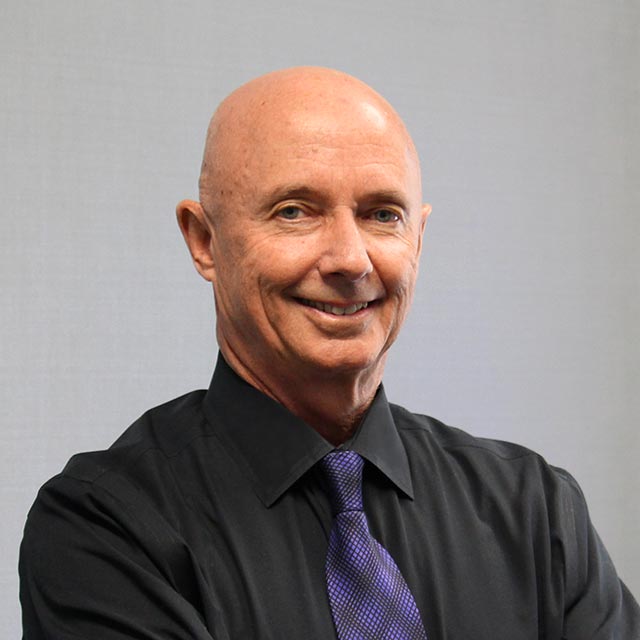 Bob Russ, Jr.
Director of Communications & Human Resources
Bob Russ has been with MIS for nine years, working in all areas of human resources, including recruitment/on-boarding programs, leadership training, pay systems, benefits, performance management, legal compliance, organization & policy development, and strategic planning. Currently he directs the eye bank's public relations/outreach efforts, legislative liaison, Hospital Development and his department is an industry leader in marketing to hospice for donor referrals.
He assisted in the installation of an ADP HRIS system, worked closely with consultants to develop a new branding/identity system for MIS, served on a team to move the company into a newly developed IT environment, and helped with strategic evaluation and selection of a vendor to develop a new operational database. He has also served on the Board of Directors for Vision Share and was Board Chair for Donate Life NC.
Prior to working at MIS, Bob served in a number of Human Resources roles at HanesBrands/Sara Lee Corporation, then a Fortune 50 company at the division and corporate levels for 20 years. Bob is a graduate of UNC-Chapel Hill with a B.S. in Industrial Relations and a graduate of the UNC-Chapel Hill Executive Development Institute.